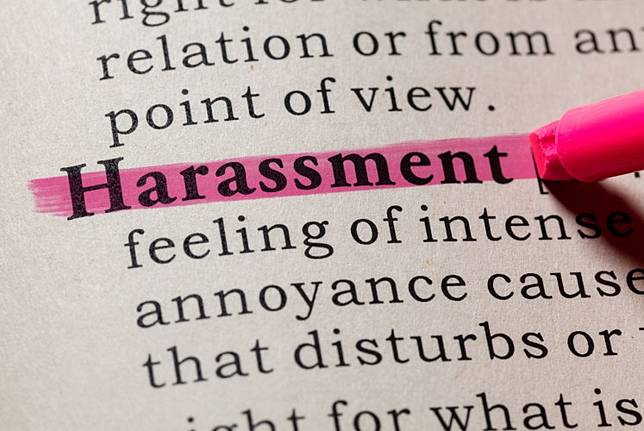 The police have named a former Starbucks Indonesia employee a suspect in an alleged sexual harassment case after he posted on social media a video showing himself and another employee looking at a female customer's cleavage through a CCTV camera.
The police charged the man, identified as D, under the Electronic Information and Transactions (ITE) Law.
"D posted the video on his Instagram account and it went viral. We have named him a suspect as we have received a police report [from the victim] and questioned witnesses," Jakarta Police spokesperson Sr. Comr. Yusri Yunus said on Friday, as quoted by tempo.co.
Another former Starbucks employee, identified as K, who is seen in the video zooming in the CCTV footage to get a clearer look at the woman's cleavage, is a witness in the case.
Read also: Rights activists concerned with lack of safe public areas for women
The police apprehended D and K on Thursday evening after the police report was filed by the victim.
Yusri said the police had charged D with violating Article 45 of the ITE Law that prohibits individuals from spreading videos and other electronic information that violates morality standards. The provision carries a maximum punishment of six years' imprisonment and a Rp 1 billion (US$68,997) fine.
Starbucks has apologized for the incident and fired the two employees implicated. (kuk)