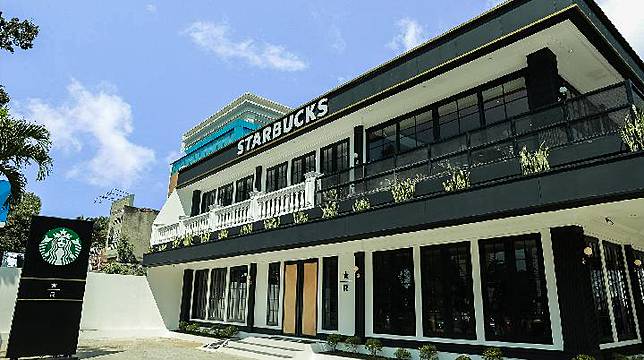 TEMPO.CO, Jakarta - Jakarta Metro Police spokesman Sr. Comr. Yusri Yunus asked the individuals who feel they have been harassed by Starbucks CCTV operators to file a report.
The police, he added, could only investigate a case if there is a report submitted by the victim.
"We hope those who feel they've been harassed will report to the police station, then we will follow it up," said Yusri to Tempo on Thursday, July 2.
As observed from the incident, Yusri confirmed that alleged perpetrators could be subject to the Electronic Information and Transactions (ITE) Law considering they recorded and shared the disgraceful acts.
Yusri claimed the police were searching for the location shown in the video footage. "Yes, we will first examine the location, and when it occurs."
Earlier, internet citizens or netizens of Twitter highlighted video footage of employees suspected of working at Starbucks spying on visitors via CCTV. A worker inappropriately used the security camera to zoom-in on a female customer's chest, along with his two co-workers.
The video went viral on social media as many considered the act as sexual harassment.
PT Sari Coffee Indonesia, as the franchise owner of Starbucks, then issued an apology via Twitter and announced it was investigating its employees who inappropriately used the store's CCTV.
M JULNIS FIRMANSYAH