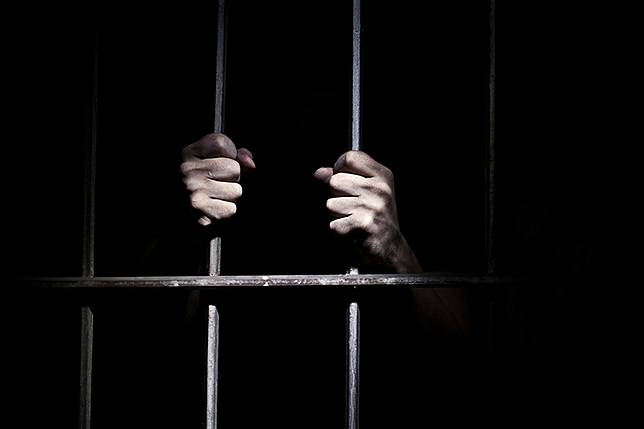 Jakarta: The South Jakarta Police have arrested four suspected couriers linked to a Sumatra-Java drug syndicate, and seized 161 kilograms of marijuana and 131 kg of crystal methamphetamine from them.
"We have (registered) two cases, (after) the arrests of the cannabis and methamphetamine couriers," Jakarta Metropolitan Police Chief, Insp. Gen. Nana Sudjana, said here on Monday.
During a raid conducted on July 14 in Bogor, West Java, police arrested two suspected drug couriers, identified by their initials as HS and NK. They also found 70 kg of marijuana at the home of HS.
In the second raid, which took place on July 17 at the same location, the police seized another 90 kg of marijuana and 10 grams of methamphetamine.
Later, on July 30, two more suspects, identified as AP alias B and HG alias B, were arrested while waiting for a drug delivery in Cipulir, South Jakarta.
"The two suspects were at the crime scene waiting for someone who had been ordered to take a truck (carrying methamphetamine to them)," Sudjana said.
The police seized 131 kg of crystal methamphetamine during the arrest.
The four suspects were using a cargo delivery service to transport drugs, Sudjana said.
The police have launched a hunt for the drug supplier connected to the syndicate. They have a name of one suspected supplier of methamphetamine, identified as Santi alias Selvi, who is still at large.
"We are still pursuing the main suspect," Sudjana said. (antara)