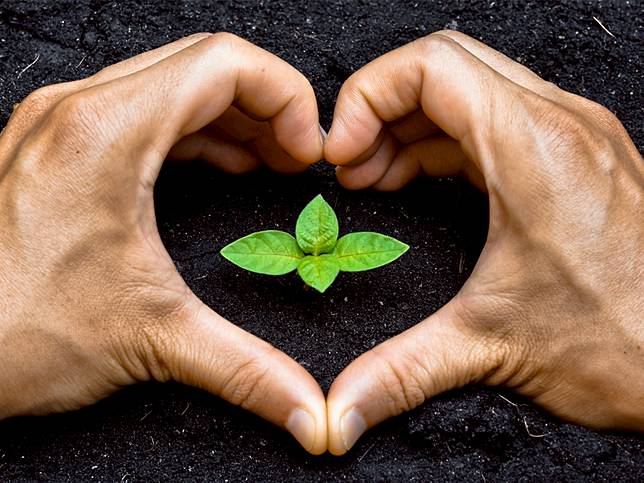 Pekanbaru: Two people suspected of killing a Sumatran elephant (Elephas maximus sumatranus) in Indragiri Hulu Regency, Riau Province, were taken into police arrest and a pair of elephant ivory and skeletons were seized from them.
"It took around two months to investigate the case, and the Indragiri Hulu Police successfully solved the case of an elephant being killed in Simpang Kelayang Village, Kelayang," Indragiri Hulu Police Chief Adjunct Senior Commissioner Efrizal noted in a statement here on Monday. ??????
The suspects, identified by their initials as ANR, 52, alias Ucok, and SKR, 29, were arrested at different locations and at separate times.
"In addition to the arrest of the two suspects, the police also seized a pair of male elephant ivory, handmade long gun, 29 active ammunition, elephant skull, and some other pieces of evidence," Efrizal noted.
ANR was a recidivist in the killing of a Sumatran elephant in Pelalawan Regency and Bengkalis in 2015.
The police stated that another suspect ARK is still at large.
"We will continue to hunt for the perpetrator. He expect to arrest him soon," he remarked.
Head of the District Police Criminal Investigation Unit Adjunct Commissioner Febriyandi stated that the elephant killing incident took place on April 15 in Kelayang area.
The police and Riau Natural Conservation Agency (BBKSDA) have established a team to investigate the case.
ANR was arrested in Serdang Bedagai Regency, North Sumatra, on July 1.
He confessed to killing the elephant along with his friend SKR to obtain the ivory and some other body parts. SKR was arrested on July 2 in Indragiri Hulu Regency.
Both suspects have been charged under Law No. 5 of 1990 on conservation of natural resources and shall be liable to face a five-year jail term and be slapped a fine of Rp100 million.
SKR is also charged under article 1 of Emergency Law No. 12 of 1951 on ownership of illegal weapons and is liable to face life imprisonment. (antara)