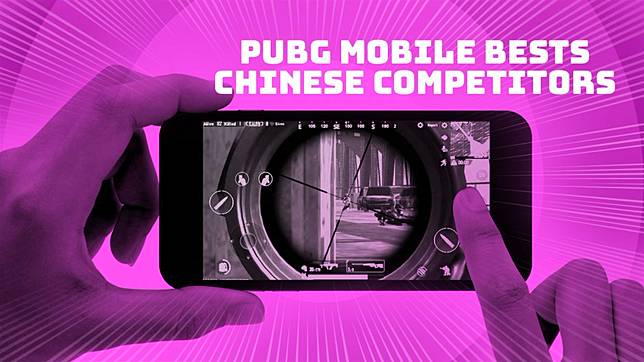 Tencent's PUBG Mobile raked in US$776 million in 2019, topping competing battle royale game Knives Out from NetEase
PUBG Mobile was the most lucrative Chinese mobile game outside of China in 2019, pulling in US$776 million. The figure comes from a Sensor Tower report on revenue from Apple's iOS App Store and Google Play.
PUBG Mobile's performance solidifies Tencent as the king of mobile gaming. It even beat out NetEase, whose competing battle royale game Knives Out came in third place behind a strategy game called Rise of Kingdoms from Lilith Games. In 2018, Knives Out was the most lucrative battle royale game of the year with US$465 million.
It's a good time for any company to be in mobile gaming, though. Among the top 30 games, monthly revenue rose 39% between January and December, according to the report. Much of that money is coming from the US, where gamers contributed a third of PUBG Mobile's revenue.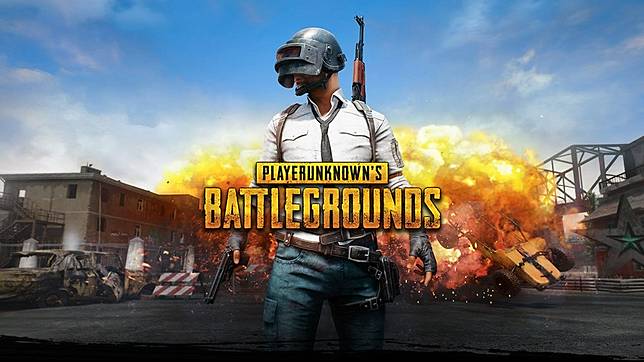 PUBG Mobile was already a huge hit for Tencent, having surpassed US$1 billion in revenue last year when combined with the Chinese version now known as Game for Peace. The game required an overhaul in China to gain regulatory approval, resulting in Tencent cleaning up the violence and making it more patriotic.
But the PUBG branding remains overseas, where the battle royale game's popularity has proven to have some staying power after a global release in March 2018.
Copyright (c) 2020. South China Morning Post Publishers Ltd. All rights reserved.