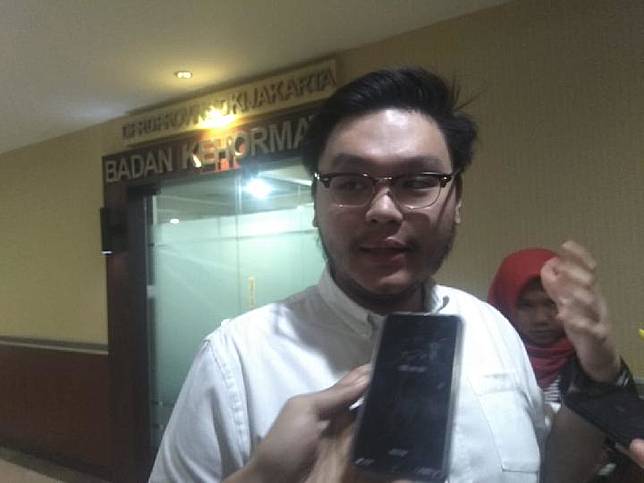 TEMPO.CO, Jakarta - Jakarta Legislative Council (DPRD) member from the PSI faction, William Aditya Sarana, said his party agreed on the city administration's plan to distribute grant funds for the community.
"Providing grant funds is a good deed, but do not use it as political tools," William said at the Jakarta DPRD, Tuesday, November 12.
Jakarta provincial administration planned to increase the grant funds budget next year. In the 2020 General Budget Policies and Provisional Budget Ceiling and Priorities (KUA-PPAS), the allocation was set at Rp2.84 trillion, up from this year's 2.75 trillion.
Governor Anies Baswedan said his side would also encourage the procurement of type-3 and type-4 self-management to allow public participation in the city development process.
William said his party had reviewed the proposed budget in the budget ceiling next year thoroughly. "We will perhaps make statements on the grant fund later," he added.
Based on Tempo's investigation, the next year's grant funds would allegedly be provided to a number of organizations supporting Anies-Sandiaga Uno pair during the 2017 Jakarta gubernatorial election. One of the communities that failed to obtain the funds was the National Movement of Anti-Narcotics, Brawl, and Anarchist (Gepenta) as it was affiliated with politics.
According to Anies Baswedan, the grant fund distribution was aimed at enhancing community participation in the city's development. He denied the saying that he disbursed the funds to his supporters in the gubernatorial election. "All mass organizations are allowed to apply. There will a selection process," he said.
IMAM HAMDI