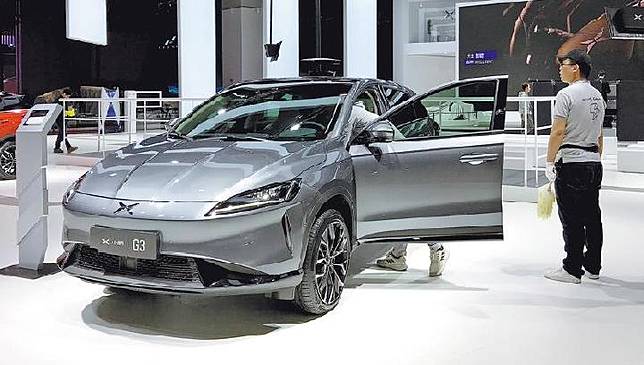 TEMPO.CO, Jakarta -State-owned electricity firm PLN is in the midst of preparing to exponentially grow supporting facilities for electric vehicles (EV) in 2020. The company announced additional charging stations next year and is considering to grant discounts for electric car users.
PLN product development executive vice president, Julita Indah, says the firm will add charging stations (SPKLU) up to ten folds next year compared to this year. Up to 2019, PLN has built charging stations in Jakarta, Tangerang, Bandung, Denpasar, dan Surabaya.
"We are eyeing on establishing up to 200 charging stations in 10 cities," said Julita on Sunday, December 15.
Apart from building additional stations in the aforementioned cities, the company says it will also build charging stations in Yogyakarta, Semarang, Makassar, and East Kalimantan.
The company is also studying the possibility of extending its tariff discount program for home-charging electric vehicles. As of current, PLN is granting a 30 percent discount for home-charging EV users from 22:00 to 04:00 local time.
Apart from charging stations, PLN is also preparing to build Southeast Asia's largest renewable energy power plant (EBT) to increase the supply to support the electric vehicle industry.
Moreover, Coordinating Minister of Maritime Affairs and Investments Luhut Binsar Pandjaitan is eyeing for Indonesia to produce its ownelectric vehicles following the partnership between Grab Indonesia and car-maker Hyundai and local EV motorcycle producer Gesits.
VINDRY FLORENTIN