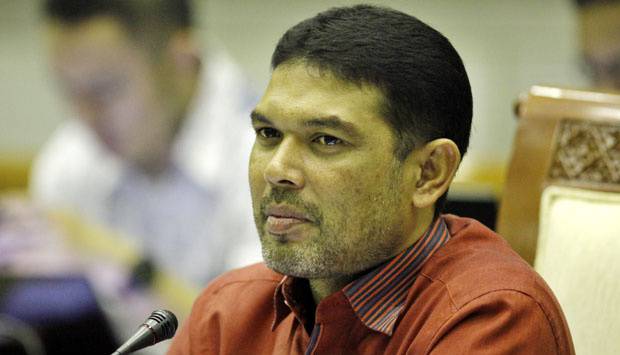 TEMPO.CO, Jakarta - Member of the Prosperity and Justice Party (PKS) fraction Nasir Djamil, expressed his disagreement following President Joko "Jokowi" Widodo's instruction to postpone the enactment of the new Criminal Code Draft Bill (RKUHP).
"It's better not to postpone. If there are matters that are not in accordance, there is still a few days to be adjusted," Nasir said on Friday, November 20, 2019.
Nasir asserted that further discussion must continue because previously, the RKUHP has been agreed to be discussed in a plenary session. The decision was made in a meetin between the government and the House of Representatives Legal Commission on Wednesday, September 18, 2019.
Law and Human Rights Minister Yasonna Laoly was present to represent the government in the decision making process.
"First level decision has been made and there was no signal that the President will postpone the enactment of the RKUHP," Nasir said.
Previously, President Jokowi had instructed to postpone the RKUHP. The House of Representatives (DPR) Spokesman Bambang Soesatyo said that the legislative will take Jokowi's request into consideration.
"I as the leader of the DPR has communicated with some fraction leaders and agreed to evaluate what has been proposed by the President to postpone the enactment on Tuesday (next week), while looking at the articles that are still subject to pros and cons," Bambang said at Hotel Sultan in Jakarta.
DEWI NURITA