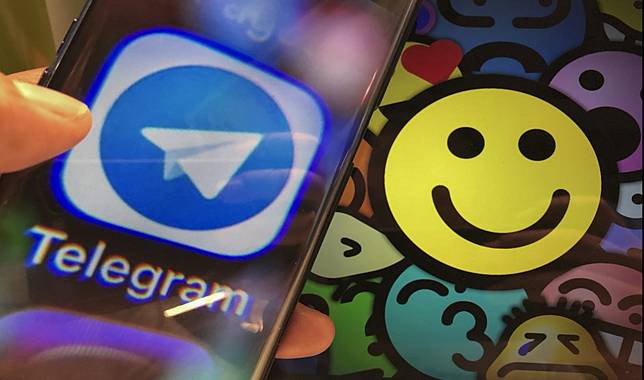 Four incumbents who lost their seats in November's district council elections have become the latest to take the matter to court, arguing their opponents won on the back of smear campaigns and bogus claims made to voters.
In complaints filed to the High Court on Wednesday, Wong Fu-sang and Kelly Tung Kin-lei, members of the pro-Beijing Democratic Alliance for the Betterment and Progress of Hong Kong, and independent candidates Chan Kai-wai and Jimmy Lam Pok each sought to overturn the election wins of their pro-democracy rivals.
They join three other previously filed petitions, including one from the pro-democracy camp on Monday.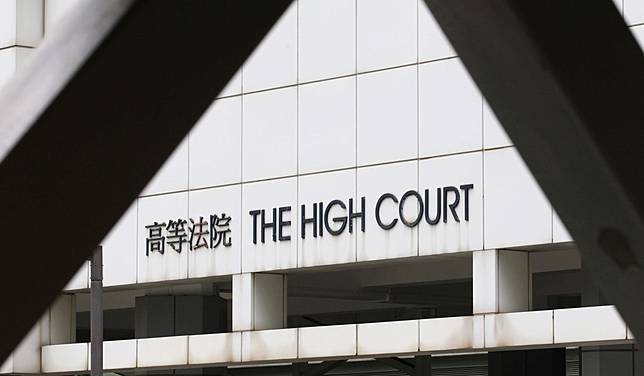 In his filing, Wong, who lost Sha Tin district's Kwong Hong constituency to Ricardo Liao Pak Hong by a vote of 3,333 to 2,081, alleged Liao had used the Telegram messaging app to call for the harassment of he and his supporters.
He also said one of his campaigning booths had been besieged by cursing opposition voters, while others vandalised his district office, damaged his election banners and posted false claims about him on so-called Lennon Walls, where anti-government protesters frequently affix messages of support for the protest movement.
Liao told the Post that while he had opened a Telegram chat group for voters to discuss community affairs, he could neither monitor nor restrain what members discussed on the app.
In Sha Tin's Tai Wai constituency, incumbent Tung said she lost to the Democratic Party's Kudama Ng Ting-lam by a margin of 4,114 to 4,198 because a local residence group had distributed fliers damaging to her reputation. She further complained she was unable to properly monitor the vote-counting process as she had been surrounded by booing voters.
Chan, who lost the battle for Sai Kung district's Wai King constituency to Brandon Kenneth Yip by a vote of 3,021 to 3,199, said he was the victim of negative propaganda that falsely accused him of ties to the pro-establishment camp despite his running as an independent.
He added that Yip had claimed to be a "community officer" when no such position existed, and accused him of failing to affix election banners in designated locations.
Lam, who lost to former student leader Timothy Lee Hin-long 1,936 to 1,766 in Kowloon City's To Kwa Wan South constituency, alleged that his opponent unfairly claimed to be supported by such public figures as ousted lawmaker Lau Siu-lai and political scientist Simon Shen Xu-hui despite never obtaining their written consent to be used in election materials.
Lee denied the allegations, telling the Post he had not committed any acts of concealment or deceit during the campaign.
The Post has contacted Ng and Yip for comment.
The district council elections, the first poll since the extradition bill protests broke out in June, witnessed a record turnout of 2.94 million voters, and ended with the pro-democracy camp winning a majority of seats and taking control of 17 of the city's 18 district councils.
The deadline for initiating a petition is January 29.
Copyright (c) 2020. South China Morning Post Publishers Ltd. All rights reserved.