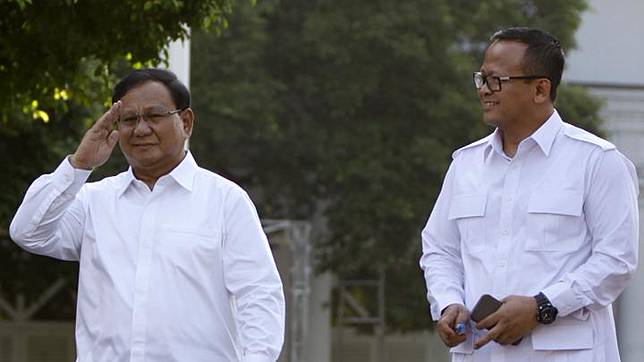 TEMPO.CO, Jakarta -President Jokowi had summoned a number of candidates to fill positions as State Ministers for his second-term presidency. This includes names from opposition parties such as Gerindra Party.
Information suggests that Gerindra will likely be given two positions as State Ministers in Jokowi's new Cabinet. But this begs the question about the future of other opposition parties such as the National Mandate Party (PAN), Democrat Party, and Prosperous Justice Party (PKS).
PAN itself, through Deputy Chairman Bara Hasibuan, announced that it will back Jokowi's government unconditionally after the party's chairman Zulkifli Hassan met with the President at the State Palace last week.
"Our chairman has said it numerous times. PAN's official stand remains and will not change in the time being," said Bara to Tempo on Monday, October 21. "We would certainly join the government's coalition if we were asked."
Meanwhile, Democrat Party's Chairman Jansen Sitindaon said that his party is still waiting for President Jokowi's final decision on whether to invite Democrats into the government's coalition. He denies that his party has ever demanded its members to be given positions as state ministers.
"Offers like that do not exist," he said, "Representing the Democrat Party, we are open to the President's decision on whoever he asks to join."
Meanwhile, Gerindra Party Deputy Chairman Arief Poyuono said that his party may likely be joining the government after Prabowo Subianto and Edhy Prabowo were both summoned by President Jokowi to the State Palace on Monday, October 21.
I NYOMAN ARY W. | ESTER ARLIN K.