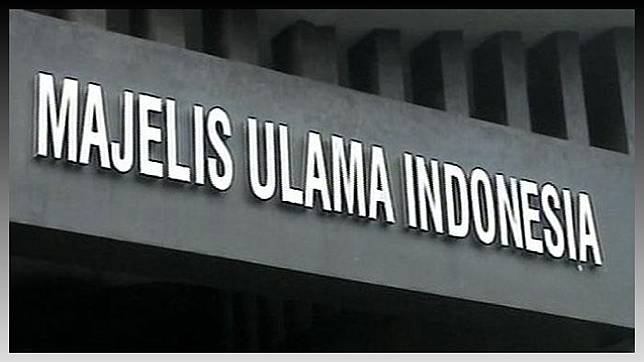 The Indonesian Ulema Council (MUI) supports its East Java branch's advice for Muslims to avoid using greetings from other religions, saying the call was in line with guidelines in the Quran. 
MUI secretary-general Anwar Abbas said in a statement on Monday that Muslims should only pray to Allah and ask Him for mercy. "If they do otherwise, they just draw on themselves the wrath of Allah," Anwar said.
He added that the suggestion from the East Java MUI chapter was essential to keep umma (Muslim community) "from violating Islam's provisions". 
The East Java MUI has called the practice of using greetings from other religions a form of bid'ah (heresy). In a letter dated Nov. 8, East Java MUI chairman Abdusshomad Buchori recommended that Muslims, especially policymakers, only use greetings from their own religion.
"For Muslims, it's enough to say assalamu alaikum," he wrote. "That way, Muslims can avoid syubhat [doubtful] actions that can harm the purity of their religion."
It is actually common for government officials to open official speeches with a litany of traditional religious greetings, including Assalamu alaikum for Muslims, shalom for Christians, om swastiastu for Hindus and namo buddhaya for Buddhists.