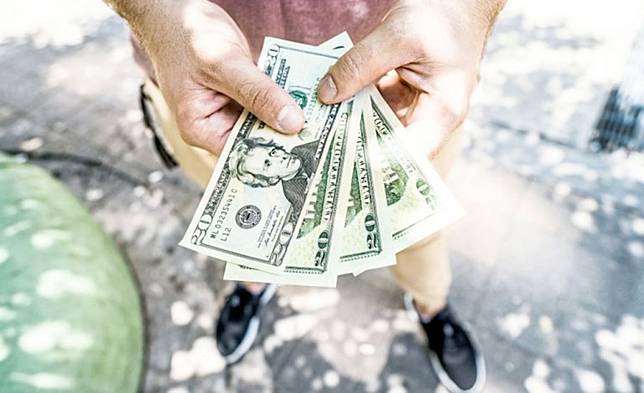 Family businesses account for almost all of businesses in Indonesia, employing millions of people and boosting the economy. However, their sustainability is a big problem as only 13 percent survive until the third generation, a consultancy firm says.
Deloitte Indonesia executive director Budiyanto said on Wednesday that some of the problems that people encounter when inheriting companies involve establishing or continuing international-standard professional and transparent working environments when their parents are no longer in charge.
"Generally speaking, only 30 percent of family businesses last until the second generation, 13 percent until the third generation and 3 percent beyond three generations," Budiyanto told the press during the firm's unveiling of the Deloitte Private service in Jakarta.
Deloitte Private provides consultancy services for four major types of private entities, namely family businesses, family offices, conglomerates (or high net worth individuals) and private equity firms. A major focus of Deloitte Private is to advise on succession plans for second generation and third generation inheritors.
"More than 95 percent of all businesses in Indonesia can be classified as family businesses, from small to medium enterprises [SMEs]. They play an integral role in opening millions of job positions and also boosting Indonesia's economy," said Deloitte Indonesia Country Leader Claudia Lauw on Wednesday.
Indonesia has the most high net worth individuals in Southeast Asia, with 130,000 people having total wealth of US$1.8 trillion, according to Credit Suisse Global Wealth 2019.
"We have noticed a growing demand from private enterprises in Indonesia for professional advising to tackle complex challenges such as investing in rapidly changing technology, cyberattacks and managing tax obligations," Deloitte Private Leader for Southeast Asia Richard Loi wrote in a press statement.
"With the launch of Deloitte Private in Indonesia, we hope that we can widen our networking base to attract more clients in the country."
Deloitte Southeast Asia chief executive officer Philip Yuen said Deloitte Private could also advise on matters such as mergers and acquisitions, as well as on risk management.
When asked how many more clients would Deloitte Indonesia wants next year with Deloitte Private's launch in the country, Claudia responded by saying that a large proportion of Deloitte Private clients since its launch last month have been Deloitte's existing clients in other lines of services.
"Some of our Deloitte Private clients in Indonesia so far are petrochemical manufacturer PT Barito Pacific Tbk and tire producer PT Gajah Tunggal Tbk," said Claudia.
Barito Pacific's owner Prajogo Pangestu is Indonesia's 10th richest person with $3 billion, according to Forbes magazine's 2019 World Billionaires List. Meanwhile, Gajah Tunggal is owned by Sjamsul Nursalim, who ranked 33rd on the Forbes list with $990 million in wealth.
As of now, Deloitte Private is only available in Indonesia and Singapore for Southeast Asia. In the future, the company plans to expand Deloitte Private to several other countries in the region. (bry)