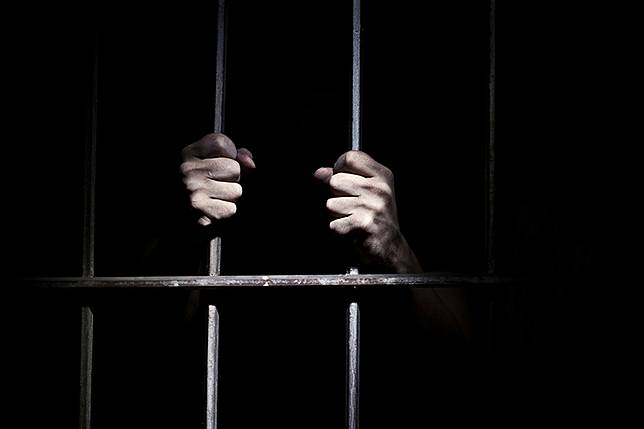 Semarang: The Indonesian Legal and Human Rights Ministry hinted its support for transferring convicted drug dealers and producers to the maximum-security prison in Cilacap Regency's Nusakambangan Island since it has adequate number of vacant prison cells.
"Many empty prison cells are available (at the Nusakambangan Penitentiary) for them," Head of the Legal and Human Rights Ministry-Central Java Office Priyadi noted in a press statement that ANTARA quoted here Wednesday.
Those empty prison cells were reserved for the Human Rights Ministry's officials involved in drug offenses, he noted, adding that his office supports the National Narcotics Agency's (BNN's) war on drugs.
Owing to its status as Indonesia's maximum-security prison, one inmate will be placed in each prison cell at the Nusakambangan Penitentiary, he revealed.
In Central Java Province, some 5,678 of at least 11 thousand inmates are serving prison terms at various penitentiaries for drug offenses, he remarked.
Domestic and transnational drug dealers view Indonesia as a potential market on account of its huge population and millions of drug users.  (antara)