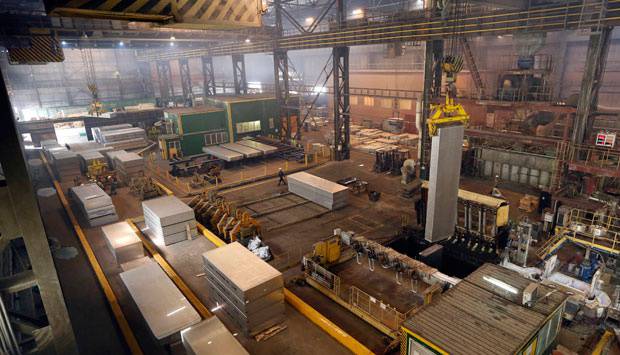 TEMPO.CO, Jakarta - TheNorth Jakarta Police sealed two houses in Cilincing on Monday, September 16. The buildings were used as home industries to smelt aluminum.
North Jakarta Police Chief Sr. Comr. Budhi Herdi Susianto said there are reports that the operation has been causing air pollution.
"The vicinities are sealed for allegedly violating the Environmental Law and the Trade Law," Budhi said on Tuesday, September 17.
The chief said that the police had taken air samples and inspected the location of the industry. During the investigation, the police obtained information that there were initially four houses used for smelting aluminum. The houses are owned by two people.
However, two of those industries were closed four months ago, while the other two were still operating.
The police closed down the building on Monday after officers obtained data that the level of pollution produced by these industries exceeded the allowed threshold.
The North Jakarta Environment Agency noted that there were two home industries for aluminum smelting and 23 for charcoal burning houses in Cilincing's RW 09.
Smoke from the combustion spread to a nearby elementary school, SDN 07, allegedly causing one teacher to suffer from acute pneumonia. Other teachers also felt discomforted by pollution.
Lani Diana Wijaya