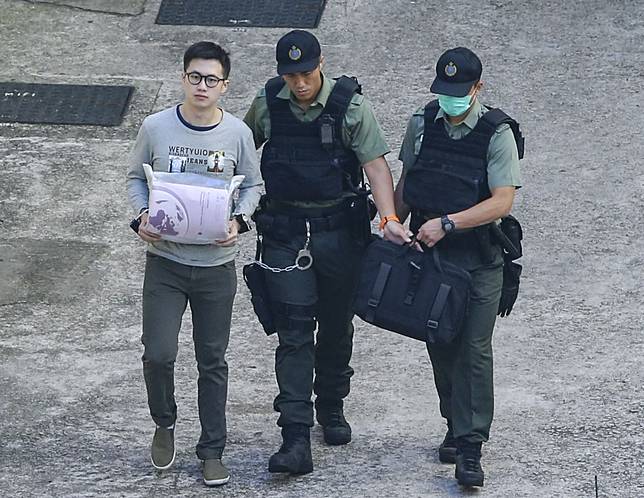 A Hong Kong man who fled to Taiwan after encasing a business partner in a block of cement three years ago was on Friday found guilty of murder after trial.
His two co-defendants who had been present at the time of the killing and also bolted to Taiwan were found guilty of manslaughter.
Tsang Cheung-yan, 30, was unanimously found guilty of the murder of Cheung Man-li, 28, on March 4, 2016.
While the High Court jury found co-defendants Keith Lau, 24, and Cheung Sin-hang, 27, not guilty of murder, they convicted the pair of manslaughter.
The jury of four men and three women began deliberations at 1.30pm on Thursday after hearing detailed directions from Mr Justice Patrick Li Hon-leung.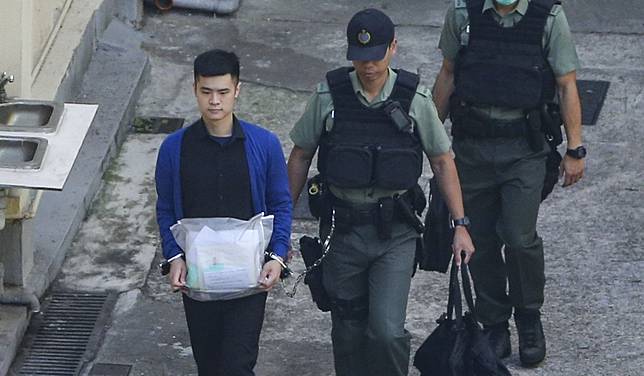 The three defendants had previously pleaded guilty to preventing the lawful burial of the deceased, also known as Ah J.
They admitted to placing the body in a home-made coffin at Tsang's flat in the DAN6 industrial building in Tsuen Wan before fleeing to Taiwan.
But all three denied they had murdered Ah J.
Li said the jury would first have to decide whether the defendants had acted in a joint enterprise, with an agreement or common intention to kill or inflict grievous bodily harm upon Ah J.
And only if the jury was certain that Ah J had died as a result of the defendants' acts could they return a guilty verdict on murder.
But if the jury found there was no plan in the first place, they would have to consider alternative verdicts of manslaughter, assault or full acquittal.
"This is quite complicated but it is inevitable," the judge told the jury. "I have to say the evidence in this case is huge in volume."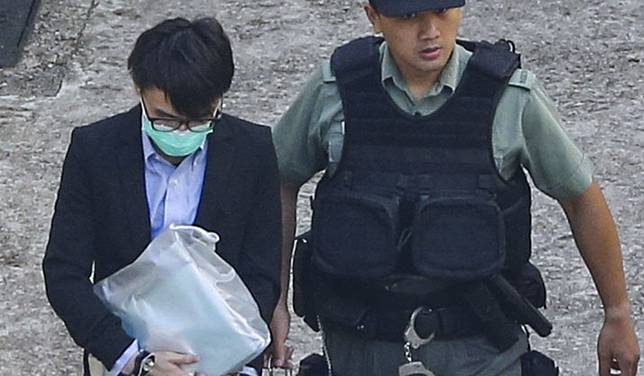 Prosecutor Richard Turnbull said the evidence clearly showed the deceased had died in the flat as a result of the actions of one or all of the defendants, following a plan motivated by money.
It remained unclear how Ah J had died as his body was already in a state of advanced decomposition by the time the autopsy was carried out on March 30.
Tsang admitted he injected two jabs of alcohol into Ah J's leg while the man, whom he described as a "very good business partner", was sandwiched between the other two defendants.
This is quite complicated but it is inevitable. I have to say the evidence in this case is huge in volumeJustice Patrick Li
But there was no dispute that the alcohol was not a cause of death, given its limited volume.
The court heard Ah J had two plastic bags and a pillowcase wrapped around his head and neck, with linen rope tied around his body that displayed multiple deep cuts, exposing his ribs, heart and lungs.
A government chemist also found in his body dichloromethane, a volatile chemical compound capable of suppressing the central nervous system, affecting heart rate and even causing death.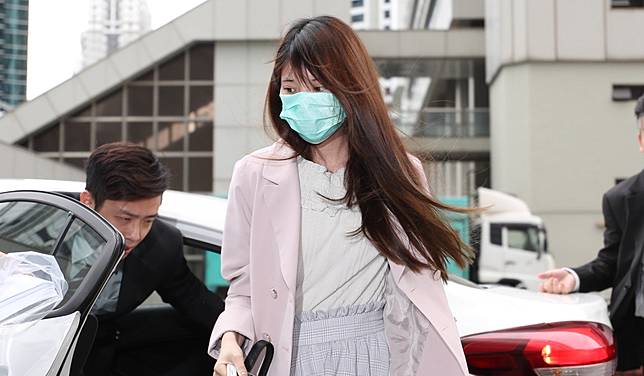 Forensic pathologist Dr Poon Wai-ming said Ah J could have died from the cut wounds, a lethal dose of dichloromethane, or a combination of the chemical and suffocation or blood clots in his brain.
Ho Ling-yu, who was granted immunity in exchange for her testimony, said the defendants had discussed killing Ah J but that she thought they were joking.
All three defendants had presented a cutthroat defence, pointing fingers at each other in their accounts to police and before the jury in court.
But all of the defendants agreed they had no plan or intention to kill or inflict grievous bodily harm on Ah J in the first place.
Copyright (c) 2019. South China Morning Post Publishers Ltd. All rights reserved.