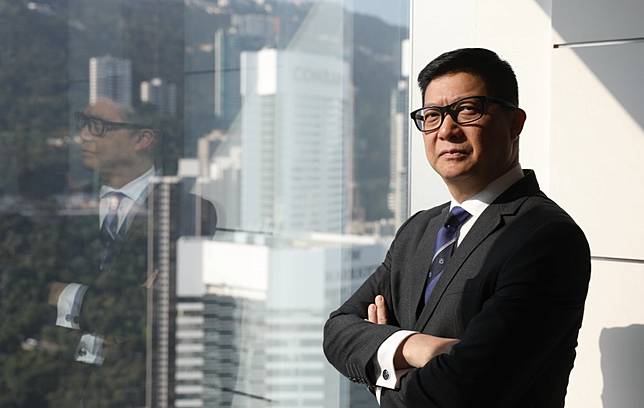 Restoring law and order amid months of unprecedented social unrest has proved to be a challenge for police. Following the retirement of commissioner Stephen Lo Wai-chung, the daunting task is now passed onto Chris Tang Ping-keung. While it is important that police be given firm support in law enforcement, there is also room for reflection in terms of tactics and operations which, hopefully, will help bring turmoil to an end.
The crisis resulting from Chief Executive Carrie Lam Cheng Yuet-ngor's now-withdrawn extradition bill could not have been foreseen when succession arrangements for the two men were made a year ago. As events snowballed, so did verbal and physical attacks on police. Lo had to take a back seat as the force drew fierce criticism, and his low-key exit arguably does not do justice to someone who played a key role in reducing the city's crime rate.
Tang is right in saying that the crisis is not just a law and order issue. More than five months have passed since peaceful mass protests were overtaken by chaos and violence and, in the absence of sound political solutions to bring peace, the government is still counting on what appears to be a heavy-handed crackdown by police. Stopping chaos and violence is no doubt the priority, but it risks becoming a mere slogan if officials do little more than routinely condemn the unrest.
It would be disingenuous of the government to not dig deeper into the underlying causes of the mayhem. According to the Centre for Communication and Public Opinion Survey, close to 60 per cent of respondents said the actions of radicals were understandable because the demands of protesters had been ignored.
The ongoing stand-off at Polytechnic University will be the first test for the new commissioner. Law and order is essential, but being humanitarian is just as important if the unrest is to be brought to a peaceful end. Police yesterday maintained they would not stand by in the face of violence.
There are those who think police have been thrust into what is essentially a political tussle between the government and protesters. But, as more questionable enforcement actions emerge, police are seen by some as a contributing factor to the deadlock. Up to 73 per cent of respondents said police were responsible for the escalating violence of radicals, and 80 per cent supported an independent inquiry into officers' actions.
Despite some people thinking otherwise, Tang denied police had lost control, but conceded that not every decision was perfect. How to end the turmoil and restore public trust will be a challenge for the new commissioner and the police force.
Copyright (c) 2019. South China Morning Post Publishers Ltd. All rights reserved.