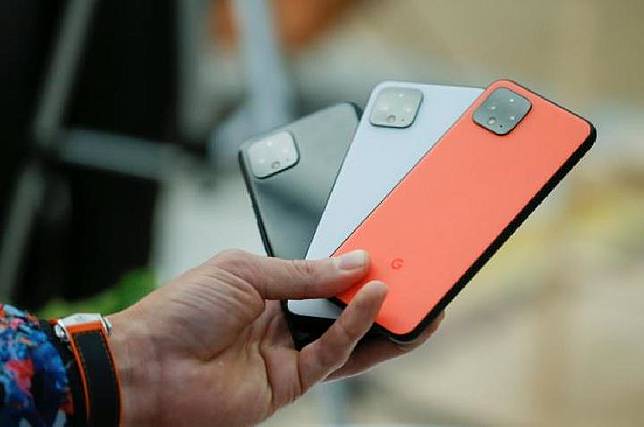 TEMPO.CO, Jakarta - Communication and Informatics Minister Rudiantara said that Indonesia has lost the opportunity to grip on an annual income of over IDR 2 trillion due to the illegal mobile phone market. That is roughly IDR 55 billion loss on a daily basis.
Rudiantara also revealed that the losses was what drives him to sign a Joint-Ministry regulation with the Ministry of Industry and the Ministry of Trade to issue a regulation governing the International Mobile Equipment Identity (IMEI).
"We saw possible losses in tax incomes valuing over IDR 2 trillion annually, or IDR 55 billion on a daily basis because of this issue," said Rudiantara at the Industry Ministry Headquarters on Friday, October 18, 2019.
Meanwhile, Industry Minister Airlangga Hartarto said that the government had never mandated a special tariff to protect the domestic industry as it has zero import duties. As of now, domestic and international mobile phones are only subject to a 10 percent value-added tax (PPN).
"We are averting from an unhealthy competition from black market imports as they do not pay the PPN tax," said Airlangga who hopes the new IMEI regulation will be able to suppress the imports of black market mobile phones.
*CAESAR AKBAR *