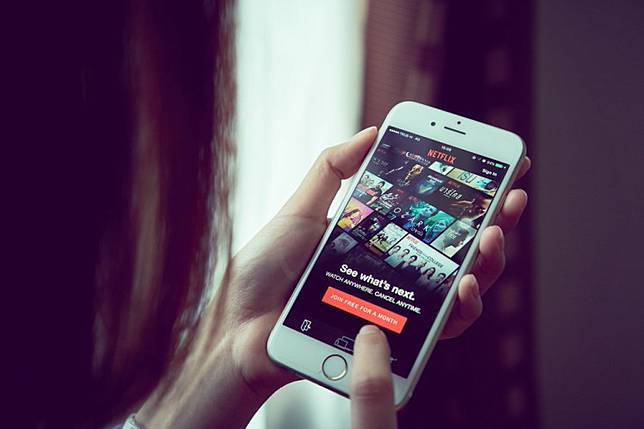 Netflix has recently introduced a new subscription plan for users who only watch on smartphones or tablets. 
The plan, previously launched in India and Malaysia, limits video quality to a maximum of SD ( 480p ) -- differing from the basic and standard plan, which has a maximum of HD ( 1080p ) and premium plan, with a maximum of Ultra HD ( 4k ). 
"We have seen that Indonesians have twice the screen time of our global users," said Netflix spokesperson Kooswardini Wulandari, as reported by KompasTekno on Tuesday. "The [SD] quality is sufficient for mobile needs."
New users can subscribe to this mobile-only plan for a 30-day free trial period and continue for Rp 49,000 (US$3.50) per month. This price does not include the internet data for mobile streaming. 
Read also: Netflix dominates Golden Globes noms as 'Marriage Story' scoops six
Currently only a few cellular providers offer data packages especially for Netflix, such as XL Axiata and Tri (3).
Kooswardini said that Netflix did have a data-saving feature, claiming that 1GB is enough for up to seven hours of streaming. (vel/kes)
The prices for Netflix subscription plans in Indonesia are as follows:
Mobile: Rp 49,000 per month
Basic: Rp 109,000 per month
Standard: Rp 139,000 per month
Premium: Rp 169,000 per month