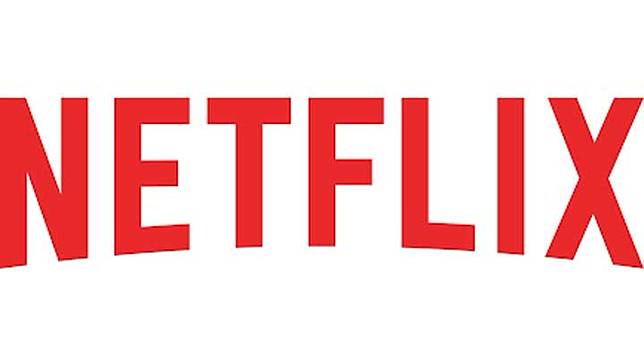 TEMPO.CO, Jakarta - Movie streaming service provider Netflix has handed over the entire content filtering to its customers through a series of features that enabled content monitoring on demand.
Netflix made the move following calls from Communication and Information (Kominfo) Minister Johnny G. Platte that the former should have an internal system to monitor its contents.
Netflix Communication Manager Koowardini Wulandari said her company had created rating guides and episode synopses to help customers select the most appropriate contents.
This is also part of Netflix's methods to curb pornographic contents in the country.
"We also have parental control and PIN features to manage contents based on certain ages in Netflix accounts," she said on Monday, January 20, 2020.
Earlier, Communication and Information Minister Johnny G. Platte said foreign video streaming service providers, such as Netflix, should heed the Indonesian laws, cultures, and customs should they want to continue its operations in the country.
Thus, Johnny added Netflix should have a policy to directly block its contents reported by disturbed Indonesian customers. "If possible, Neflix should have a way or an ecosystem of take down policy, not by Kominfo, but rather Netflix itself," he said in Jakarta, Friday, January 17, 2020.
Reporter: BISNIS
Translator:Safira Andini