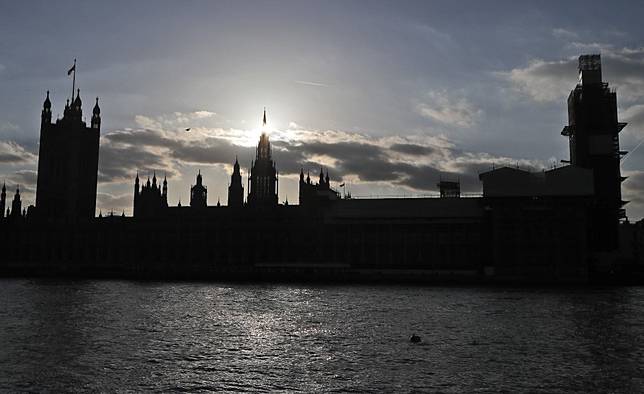 Nearly half of Britons support the idea of allowing Hongkongers holding British National (Overseas) passports to live in Britain, according to the first survey of its kind.
The results came after the British Home Office was reportedly blocked by Foreign Secretary Dominic Raab from introducing an initiative to grant further rights to these Hongkongers.
Calls for BN (O)-holding Hongkongers to be given the right of abode have been rising in Britain as the city sees increasing violence from protesters and police after anti-government protests broke out in June.
"The British public have sent a clear message that it is time for us to step up and do our duty by extending right of abode to BN (O) passport holders," said Johnny Patterson, director of the British-based Hong Kong Watch group, which commissioned the survey along with Friends of Hong Kong.
The survey found that only one in five people opposed granting the right of abode to all BN (O) passport holders, while 45 per cent supported the idea.
The support rate was even higher - at 49 per cent - for those aged over 55, a segment of the population with more vivid memories of the former British colony's 1997 handover to China.
Against the backdrop of Brexit, more than 40 per cent of respondents say London should make it easier for BN (O) holders than for EU citizens to live and work in Britain.
Some 48 per cent say Britain bears a "moral duty" to do right by Hongkongers, according to London-based research firm Savanta ComRes's survey of 2,041 people this week.
Up to 248,000 Hongkongers hold a BN (O) passport, a travel document that does not confer an automatic right to live or work in Britain. It was issued to those born before the handover.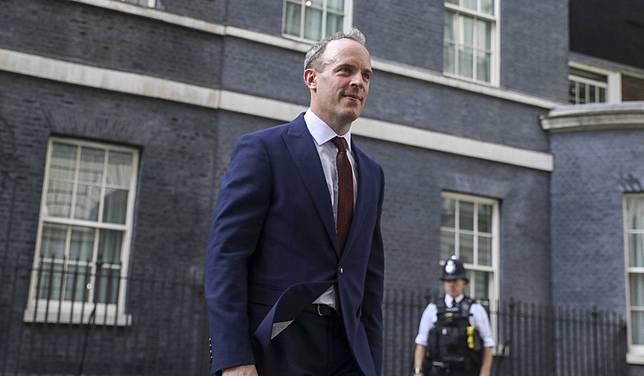 Raab in September told the British Parliament that any changes to the status of BN (O) passport holders risked violating the Sino-British Joint Declaration.
The treaty signed by the two governments in 1984 stipulated that China's basic policies regarding Hong Kong would remain unchanged for 50 years and included a promise that the city would retain a high degree of autonomy.
But according to British media reports this week, Home Secretary Priti Patel's team proposed a "quick fix" to help those seeking to escape Hong Kong.
Raab reportedly objected to Patel's proposal on the grounds it could anger Beijing and disrupt the "one country, two systems" policy for governing Hong Kong.
The Foreign Office described the report as a "wrong story", adding that Raab was coordinating what it called "cross-Whitehall contingency planning in relation to Hong Kong".
Copyright (c) 2019. South China Morning Post Publishers Ltd. All rights reserved.