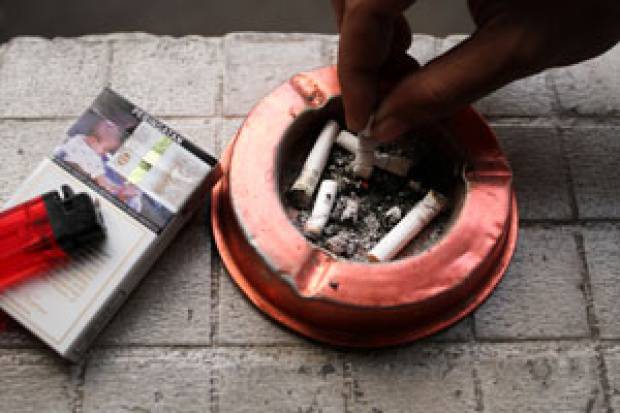 TEMPO.CO, Jakarta - Indonesia Consumers Foundation (YLKI) head Tulus Abadi opined the government is not seriously controlling the consumption of cigarettes so far. This is seen from the low tax and selling price of tobacco which reportedly will be raised recently.
Previously, the government announced it is set to increase the cigarette tax by 23 percent and selling price by 35 percent in 2020. The tariff hike is mulled since there is no price hike in 2018-2019.
In a press release on Thursday, September 19, Tulus considered the hike considerably low. Besides, he reminded that the 23 percent increase is an average hike, not for each category or cigarette type. Therefore, if the hike is valid for unpopular tobacco category, it will not significantly make an impact.
"If the rate converses to rupiah, the increase in the retail level is only Rp10-35 per piece, it is useless. It means cigarette price is still very affordable for consumers," Tulus asserted. If the government is determined to control the consumption rate, he suggested a minimum price of Rp70,000 per package.
Tulus further urged the government to immediately ratify the cigarette tax through Finance Ministerial Regulation (PMK). He said that the plan is still a mere gimmick thus far because of lacking legal aspect. "It's just a political commitment. It has not been noted in the PMK," he said.
CAESAR AKBAR