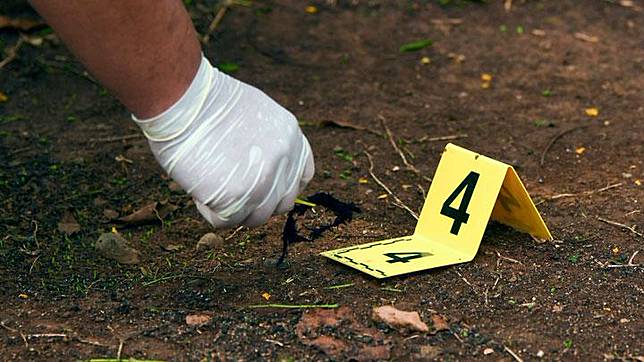 TEMPO.CO, Jakarta - Jakarta Metro Police have not yet examined the two personnel of Indonesian Military (TNI) who were injured due to the explosion in Monas on Tuesday, December 3. The two considered as key witnesses were still undergoing medical treatment at the Army Hospital (RSPAD).
"The blast victims are still under treatment," said Metro Police spokesman Sr. Comr. Yusri Yunus at Kramat Jati Police Hospital, East Jakarta, Tuesday, December 10.
Yusri explained that his side was also waiting for the examination result from the police laboratory and forensics (Puslabfor) unit. Hence, no new information to be published thus far.
The two victims were Chief Sergeant Fajar Arisworo and Senior Airman Gunawan Yusuf. Fajar sustained severe injuries on his left hand as he held the grenade, while Gunawan suffered a wound on his thigh.
The police are determined to investigate the source of the smoke grenade that went off in Monas area on Tuesday morning. Yusri asserted that the grenade did not belong to the police.
According to him, TNI investigators will accompany the police during the questioning of the two military personnel given their status as active soldiers.
ANTARA