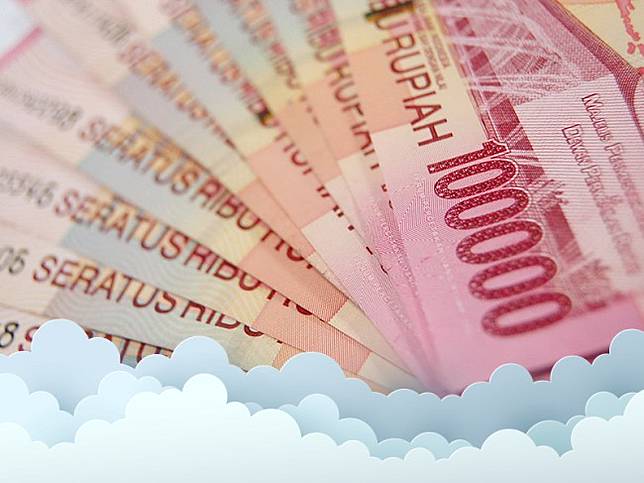 Jakarta: The Finance Ministry unveiled that the four government bonds issued to Bank Indonesia (BI), under private placement, to finance the country's covid-19 response and economic recovery had a transaction worth of Rp82.1 trillion.
The transaction was conducted under the burden-sharing scheme recently agreed upon by the government and BI, the Finance Ministry's Financing and Risk Management Director General Luky Alfirman noted in a statement here Friday.
Issuance of the VR0034, VR0035, VR0036, and VR0037 bonds was the first transaction conducted under private placement for financing public goods. Each of the government bonds is worth Rp20.5 trillion, he remarked.
The due date of the VR0034 bond is Aug 10, 2025, while the due date of the VR0035 bond is Aug 10, 2026; the VR0036 bond on Aug 10, 2027; and the VR0037 bond on Aug 10, 2028, Alfirman revealed.
Each of these government bonds has a coupon in which its first three-month tenor for the central bank's reverse repo rate reaches 3.8 percent, he stated.
Funding of Rp397.56 trillion is required to finance public goods for health, social safety net, government agencies/ministries, and regional administrations, he noted.
The transaction of government bonds is conducted in line with the Indonesian Finance Ministry's agreement with Bank Indonesia number 347/KMK.08/2020 and 22/9/KEP.GBI/2020, dated July 20.
The ongoing novel coronavirus pandemic has severely impacted the country's economy. Indonesia's GDP reportedly contracted 5.32 percent in the second quarter of this year. (antara)