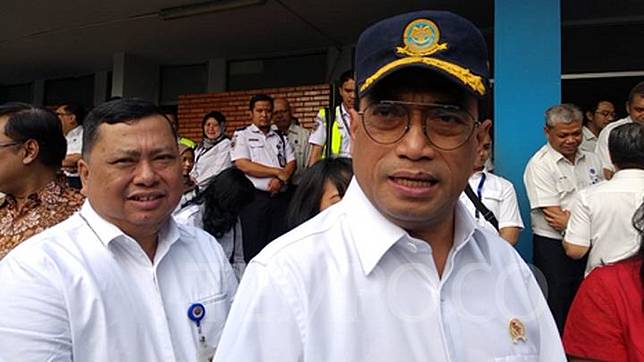 TEMPO.CO, Jakarta - Transportation Minister Budi Karya Sumadi said his ministry has no budget to compensate airlines or airport operators affected by heavy smog caused by wildfires in Kalimantan and Sumatra. The budget for disaster mitigation is only disbursed for the public.
"This is force majeure, a natural disaster. All public elements experience it. There is no specific budget yet. But there is a budget for the public," said Budi in his office, Central Jakarta, Tuesday, September 17.
Budi Karya did not detail the budget amount. He admitted that airlines and airports also incurred losses as they postponed flights, switched routes, or delayed flights.
The ministry has not calculated yet the total loss from the transportation sector, especially in air transport, he added. However, Budi ensured airlines will distribute compensation to affected passengers.
At present, three airports Pontianak, Ketapang, and Sambas are severely affected by thick smog. "The impact in Riau has been decreasing," Budi said.
Transportation Ministry did not prohibit aviation operation from and to airports affected by smog. He said that the airport authority will continuously monitor the safety condition.
As for airliners that could not resume flights, airports will provide a deduction of overstay fee. "Angkasa Pura (state airport operator) will certainly give a leeway," Budi remarked.
FRANCISCA CHRISTY ROSANA