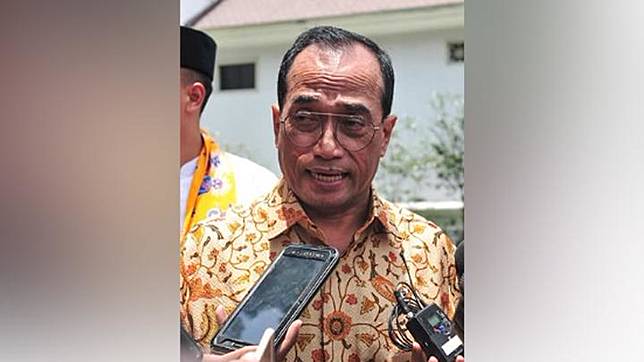 TEMPO.CO, Jakarta - Transportation Minister Budi Karya Sumadi revealed two advantages that the country will gain if the government enacts a new normal policy.
"First, the new normal health protocols will keep Indonesia safe from the threat of the [Covid-19] pandemic," said the minister in a virtual discussion with the Transportation Ministry's Research and Development Department on Tuesday, June 2.
The second benefit, he added, is that it will support the sustainability of the country from various sides and prevent new problems from arising, such as fiscal crisis, food insecurity, and disruption of the education system.
The government's decision to prepare for the new normal era was directly announced by President Joko "Jokowi" Widodo on May 15, underlining that the public must make peace with the new coronavirus. With strict health protocols in the new era, people will be able to run their outdoor activities again.
Following the president's instruction, Budi Karya said the government was seeking the right time to enforce the policy based on data and facts. "The ministry will prepare the regulation soon," he added.
The Transportation Ministry has collaborated with several universities to design transport regulations and strategies in a new normal era, such as Gadjah Mada University, University of Indonesia, Institute Technology of Bandung, and Institute Technology of Sepuluh November.
FRANCISCA CHRISTY ROSANA