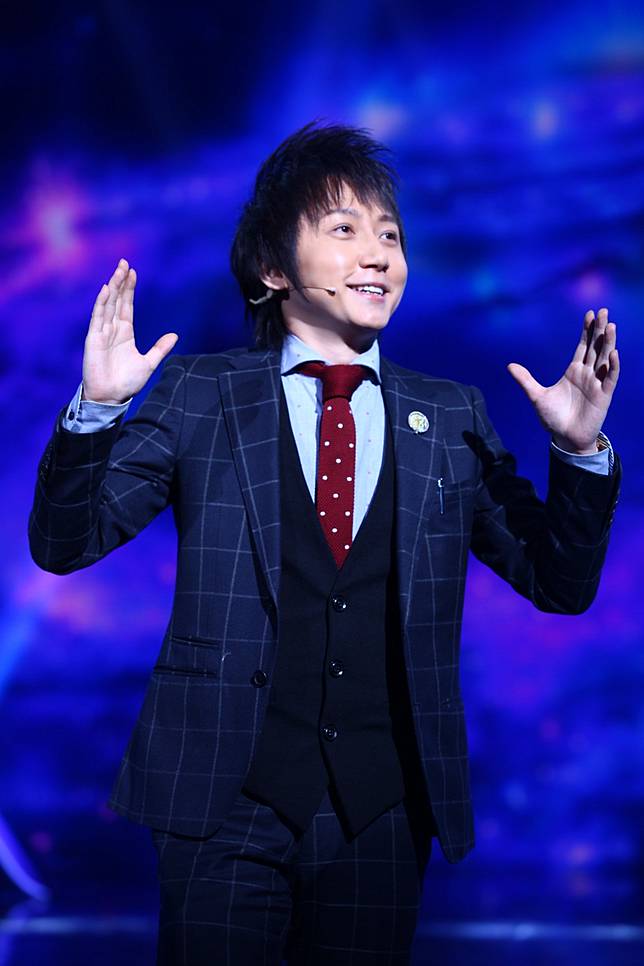 The dimly lit theatre is eerily quiet, apart from the sound of workers tinkering with lights that hang from the ceiling.
On stage is Chinese mentalist Tonny Jan. Dressed in black, with bright white trainers that match an even whiter surgical mask, Jan is rehearsing for his "Mind Hacker in Macao" show that runs at the Parisian Macao casino resort's Parisian Theatre from December 14 to January 12.
"Join me on stage," he says through his interpreter, motioning to me and Kate, a public relations rep who arranged the interview.
Like me, she had yet to meet the mind reader who - according to her press release - can, among other things, expose my secrets, know if I'm telling the truth and reveal who I'm in love with.
Next thing we know, we're on stage. Some quick introductions are made and it's straight into a routine. Kate and I glance at each other. The mind hacking games have begun.
Jan puts five dice of different colours - red, blue, white, black and yellow - one for each "subject" in a brown paper bag. We, along with three theatre staff, each take one. Only I know what I've picked … or so I think.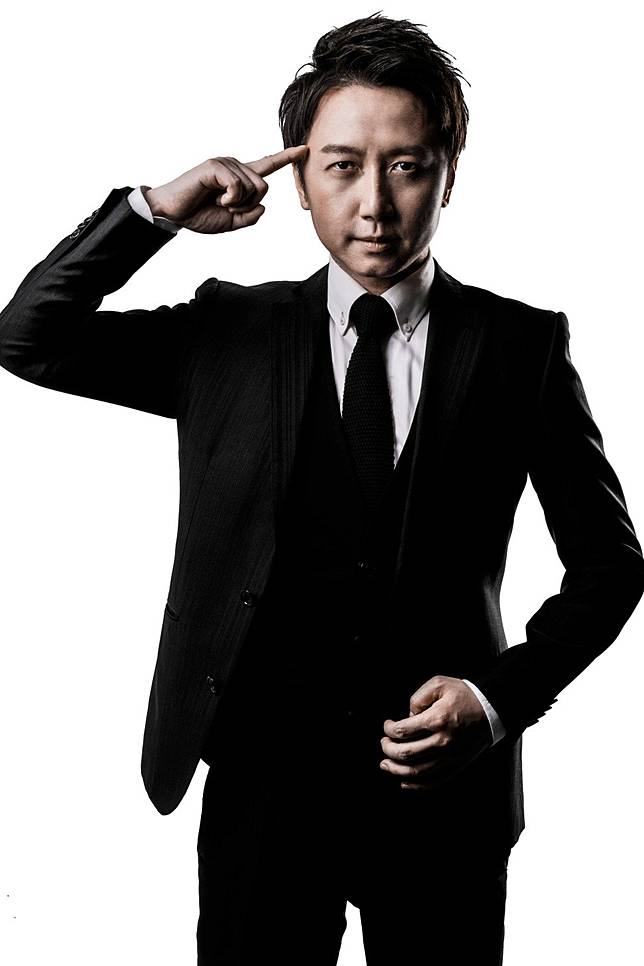 To cut a long routine short, Jan not only correctly guessed in which hand each of us held the dice, hidden behind our backs, but also correctly identified the colour.
He did this by asking each person different questions, such as what our favourite fruit is, or our favourite African animal. How did that give away the colour of our dice? I'm not sure - but it's all a part of the mystery of his show.
Jan has spent more than 15 years wowing audiences in Asia, where his reputation grew after appearances on high-profile television shows in China and Japan.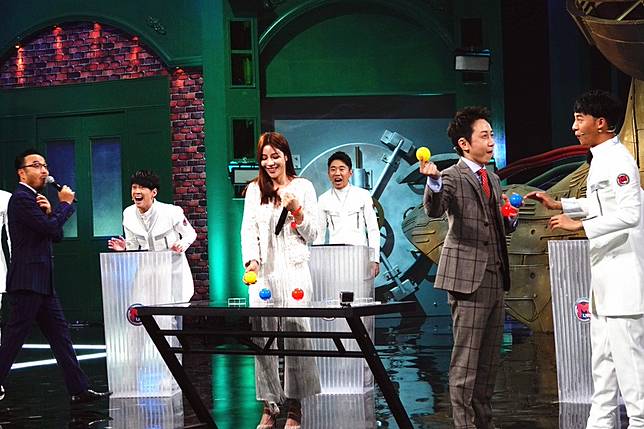 Born in Wuhan, the capital of Hubei province in central China, Jan spent four years at arts school before heading to Japan to study at Tokyo's Nihon University. He became the first theatre student from China to attend the university.
While there, he "accidentally stumbled" across psychology, as he puts it, and became hooked on the subject.
"The chemistry was instant," says Jan during a quick rehearsal break. "I knew I wanted to pursue psychology but I also wanted to present it in an entertaining way that combined my love for performance and my passion for magic." He worked in a bar in Tokyo, performing magic tricks for customers.
A post shared by Derren Brown (@derrenbrown) on Sep 7, 2019 at 7:28am PDT
In the West, the names of mentalists such as Britain's Derren Brown and Irishman Keith Berry are well known. They were huge inspirations to Jan, who admires how the performers use suggestion, psychology, showmanship and humour to entertain audiences.
Jan says while mentalists divide opinion, the biggest misconception is that they can read the thoughts of others by telepathic means.
That, he says, is impossible. What he says is real, however, is the ability to read cues conveyed by people's words, emotions, gestures and body language - non-verbal signals that he says are often more telling than words.
"Body language is constantly sending us information," says Jan, who turns 40 next year. "After all, 60 per cent of human interaction is conveyed through body language … it is too vast a subject to elaborate today."
He also picks up on micro-expressions, tiny facial movements that can reveal information about one's emotions in the blink of an eye, too - and no, fillers and Botox can't hamper his readings.
"Beauty treatments won't affect (the way I work) because the face muscles are not my only source of information. Your pupils, breath, pulse and limbs are also clues."
How does that work?
"Your emotions affect the rhythm of your breath, and the rhythm of your breath affects the frequency of your pulse. It can be achieved by long-term practise and observation.
"Like what you did just now with your posture; you are either thinking or you are suspicious. Also, the direction of your knee or whether you're showing your teeth, these are also non-verbal signs. Your facial expressions are only one part of it."
Another mentalist who has been blowing minds over the years is Swede Henrik Fexeus. Readers of his bestselling book, The Art of Reading Minds, can learn how to master the art of persuasion to benefit their personal and professional lives, whether that's to bag a promotion or pay rise, or finding a soul mate - or being able to tell when someone's lying.
A familiar face on Swedish TV, Fexeus is often recruited to "interpret" the body language of famous people. In 2016, he analysed the body language of US presidential candidates Donald Trump and Hillary Clinton during their political campaigns.
In 2017, a behavioural expert from Cambodia made headlines when he interpreted an exchange between Chinese President Xi Jinping and Hong Kong's then-chief executive, Leung Chun-ying.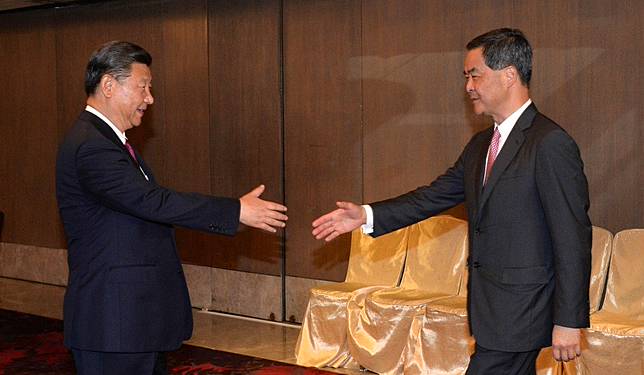 According to Dr Leow Chee-seng, a professor of non-verbal communication and human behaviour at the IIC University of Technology, Xi's raised eyebrows, tight facial muscles and uneven smile showed his lack of confidence in Leung.
Jan says the eyes are key to reading body language, particularly when looking for lies. "I can tell if someone is lying, or if they are interested in me just from their eyes," he explains. "When we talk, our eyes move - unless you are intentionally staring at someone - and the direction the eyes move reveals information.
"If the eyes of a person you're talking to are moving vertically between your head and chest, that's a good sign. It shows the person is interested in what you're saying. If they can't focus and wander horizontally, that means they are not interested in you."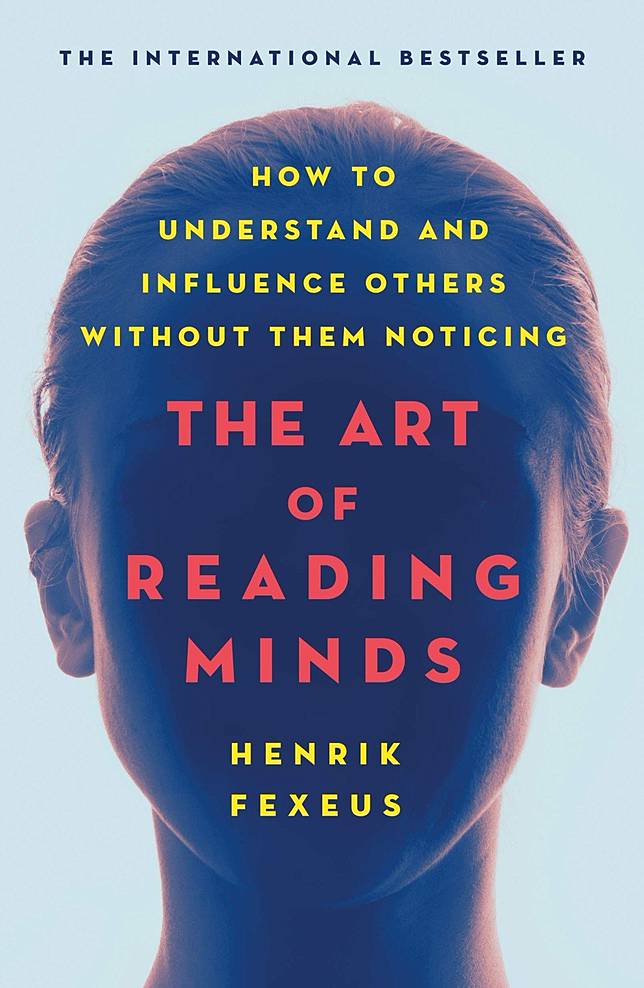 In Japan, Jan gained fans when popular filmmaker and TV personality Kitano Takeshi invited him onto a show. "He was amazed at how I manipulated his mind so he invited me back five more times. After that, the Japanese TV show invitations kept coming in."
Celebrities have also been bowled over by his abilities.
"During a private sessions with Zhang Yimou, I named his first love," says Jan, referring to the Chinese film director behind hits such as Raise The Red Lantern, Hero and House of Flying Daggers. "And I worked out the phone number of (Chinese actor and singer) Li Yifeng. They were both amazed."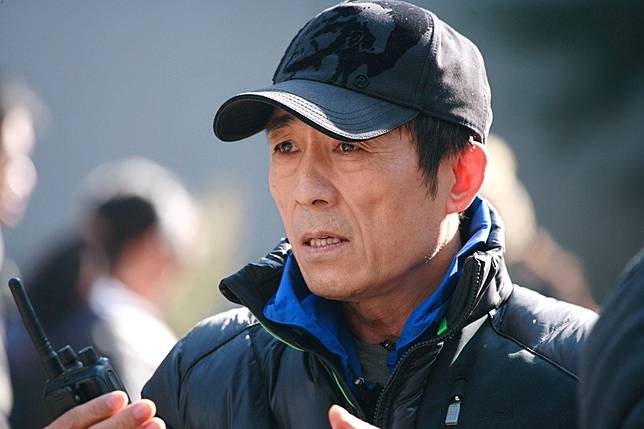 Jan's deception tactics gained a wider audience in 2016 after an encounter with Taiwanese-American forensic scientist Henry Chang-Yu Lee on Challenge the Impossible, a show on China's national broadcaster CCTV.
In that challenge, 1,000 keys - all identical to the car key Lee was holding - were hung on 10 separate walls. Lee switched his key with one of those 1,000. Jan, naturally, guessed which of the keys was his. Requests for appearances on other Chinese TV shows soon followed.
Even the police came knocking - not to arrest him for committing a crime of trickery, but to offer him a consulting job with the force with "very good pay".
Jan's conscience, though, won over cash. "I rely on psychological knowledge, not supernatural power - I'm not infallible," he says. "If I make a mistake on stage, the audience and I can laugh it off. But if I make a mistake in a court of law, I might ruin somebody's life."
Besides, Jan knows exactly where he wants to be - on a stage and under a spotlight. "I feel most alive on a stage," he says, as he dazzles us with a couple of mind-boggling card tricks.
After a short time in Jan's company, one can also get a better understanding of how his mind works. It's not so much a question of how he does what he does - although that comes up a lot - but why he does it. His answer is simple.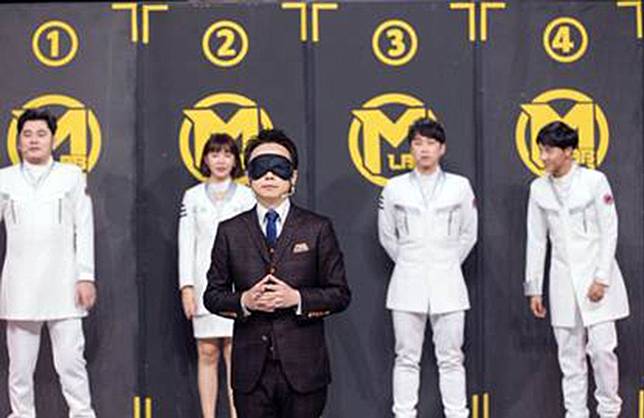 "It's not about the money but about contributing to society," he says. "Many of us suffer anxiety and depression, and other emotions that take a toll on our behaviour and happiness.
"My show is more like therapy - I want people to leave viewing their life differently. To be more relaxed. To be happy."
While excited about his Macau shows, Jan admits he still gets nervous before a performance. That's when he embraces some superstitious rituals.
"I set myself a 'heart anchor', a sort of ritual - like fixing my tie before I go on stage. Once I've done that, I feel confident and I know I will have a great show."
For ticket details visit Cotai Ticketing
Copyright (c) 2019. South China Morning Post Publishers Ltd. All rights reserved.