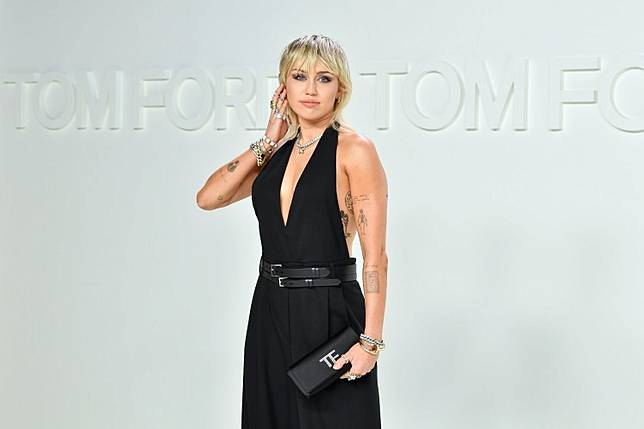 After less than a year together, Miley Cyrus and Cody Simpson have reportedly called it quits.
Cyrus and the Australian singer-songwriter have been separated for the past few weeks, according to TMZ on Aug. 13.
The pop star began dating Simpson in October 2019, a few months after breaking up with Kaitlynn Carter. Cyrus and Simpson were "best friends" even before their romance started.
When Cyrus underwent vocal cord surgery last November, Simpson took care of her. They also have matching tattoos, according to the report.
The "Wrecking Ball" singer was previously married to "Hunger Games" star Liam Hemsworth. The two tied the knot in December 2018 after a decade of on-and-off relationship. Their divorce was finalized last January.
Cyrus has defended herself from criticisms and "slut-shaming" due to her active dating life.
The singer pointed out that some feel "entitled" over her personal life because they watched her grow. But now she said she is "grown…and make choices as [an] adult knowing the truth/details/reality."
Cyrus has been keeping herself busy with her career as she released the self-directed music video for her newest single "Midnight Sky" today, Aug. 14.