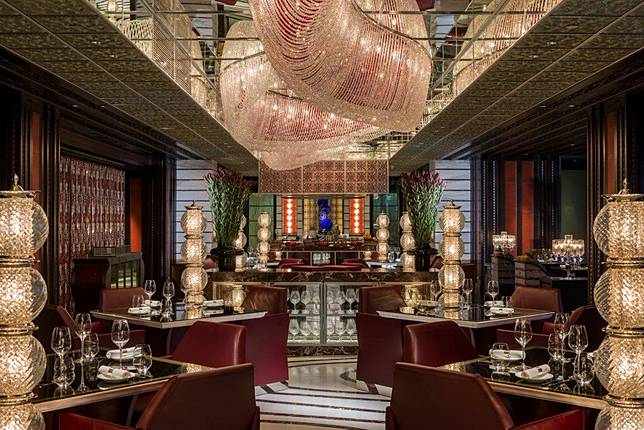 Xin Rong Ji was the big winner in the The Michelin Guide Beijing 2020 - the first edition of the guide for the city - with the restaurant's location on Xin Yuan South Road awarded the only three stars given to any restaurant in Beijing this year, while two of its other locations were given one star each.
The guide was unveiled today in the Chinese capital.
Set up in 1995, Xin Rong Ji serves the cuisine of Taizhou, a city in Zhejiang province. It is famous for fisherman-esque fare, including steamed or roasted talon shrimp and Guangzhou dishes like stirred-fried snake with salt and pepper.
Italian restaurant King's Joy and Wulixiang Shanghai Cuisine each received two stars, while 20 restaurants were awarded one star, including In Love, The Georg, Lao Ji Tang, Mio and Cai Yi Xuan. The last two can be found in the Four Seasons Beijing, where the awards ceremony for the restaurant guide was held.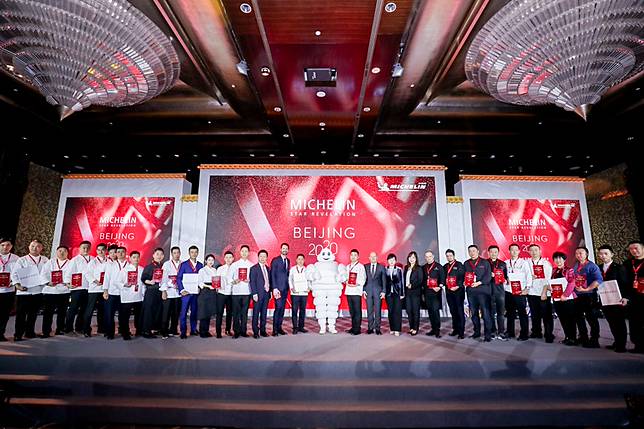 Da Dong, a restaurant well known in Beijing for its Peking duck, surprisingly only had two of its locations listed in the new guide - each of which got one star - while no stars were awarded to fine dining European restaurant TRB Hutong.
Opera Bombana, an Italian restaurant opened by chef Umberto Bombana, did not receive any stars either, despite the chef being the co-owner of three-Michelin-star restaurant 81/2 Otto e Mezzo in Hong Kong's Central district.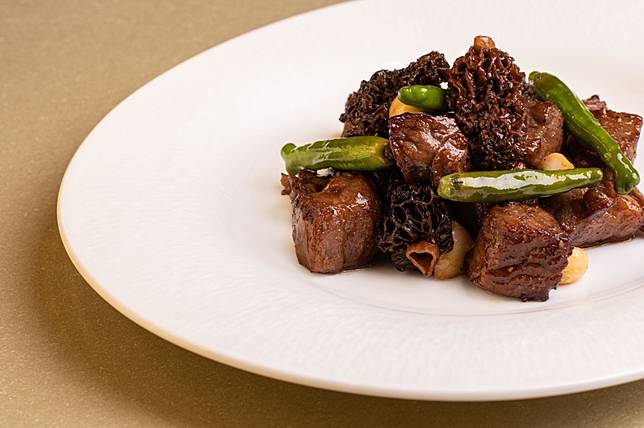 Some Hong Kong-based Cantonese restaurants made the list, including Lei Garden and Seventh Son - the latter of which is best known for its preparation of high-end ingredients like abalone and fish maw. The Beijing Kitchen, a Cantonese-style restaurant that serves dim sum, roasted pigeon and claypot rice, also received one star.
Il Ristorante - Niko Romito received one star, as did Family Li Imperial Cuisine, which is helmed by celebrated chef Ivan Li Xiaolin, who makes dishes from the Qing dynasty (1644-1912).
Jing Yaa Tang was also awarded a star. The restaurant, located in the Opposite House in the city's Sanlitun area, is famous for its Beijing roast duck. Its chief chef, Li Dong, established his reputable standing in the industry by making Cantonese dishes.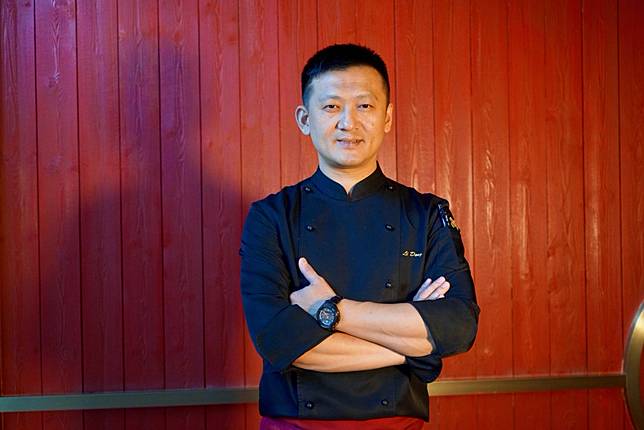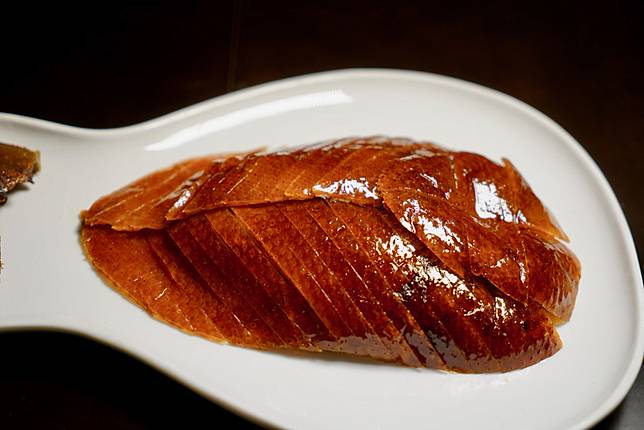 Li told the Post he has a special affinity for Beijing cuisine and that his trademark dish of jing yaa tang - roasted Peking duck - is the fruit of years of research.
Michelin entered the China market with the launch of its Shanghai restaurant guide in 2016. This was followed by its second China guide, for Guangzhou, in 2018.
At today's ceremony, Kamran Vossoughi, the president of Michelin China, said the guide book's arrival in Beijing has opened a new culinary chapter in the country.
He said that Michelin inspectors visited many places, from hutongs to modern buildings, to fully experience Beijing's culinary culture.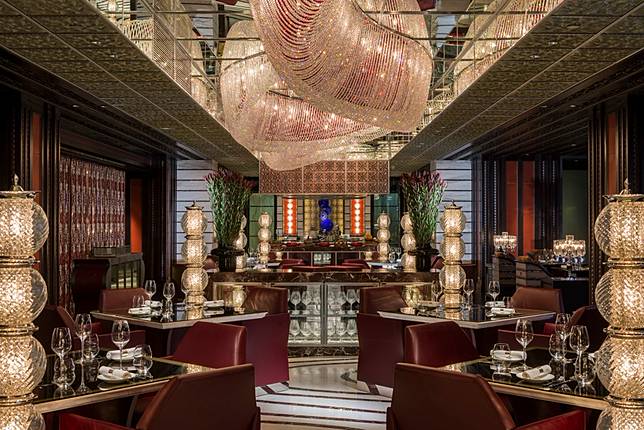 Three stars
Xin Rong Ji (Xin Yuan South Road)
Two stars
King's Joy
Wulixiang Shanghai Cuisine
One star
Cai Yi Xuan
Cui Hua Lou
Da Dong (Gongti East Road)
Da Dong (Dongsi 10th Alley)
Family Li Imperial Cuisine (Xicheng)
Fu Chun Ju
Huaiyang Fu
Il Ristorante - Niko Romito
In Love (Gongti East Road)
Jing Yaa Tang
Lao Ji Tang
Lei Garden (Jinbao Tower)
Mio
Poetry Wine
Seventh Son
Shen Yong Xing (Chaoyang)
The Beijing Kitchen
The Georg
Xin Rong Ji (Jianguomenwai Street)
Xin Rong Ji (Jinrong Street)
Like cooking? For Asian recipes to make at home for friends and family, visit SCMP Cooking.
Copyright (c) 2019. South China Morning Post Publishers Ltd. All rights reserved.