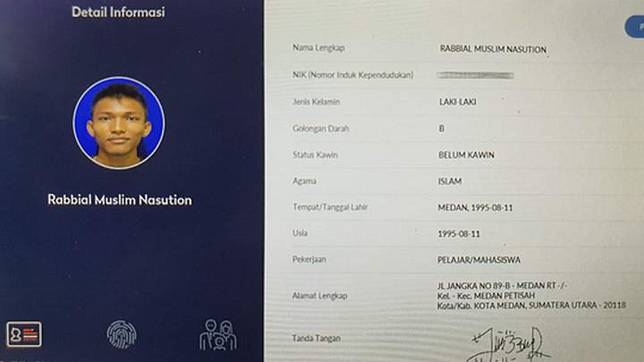 TEMPO.CO, Jakarta - The National Police has identified a college student, with the initials RMN, as the suspect behind the suicide bombing targeting the police headquarters in Medan, North Sumatra, on Wednesday, at 8:45 a.m. local time.
"The perpetrator is a 24-year-old named RMN, who was born in Medan, and is currently a student or college student," Brig. Gen. Dedi Prasetyo, the spokesperson, told the press at the National Police Headquarters in Jakarta, Wednesday.
The police conducted a search of RMN's house on Jangka Street, Tentram Alley, No. 89B, Sei Putih Barat, Medan Petisah Sub-district, Medan City.
His identity came to light following an investigation conducted by the Indonesia Automatic Fingerprints Identification System (INAFIS) Team, in cooperation with the Population and Civil Registration Agency, along with the matching DNA test result of his parents.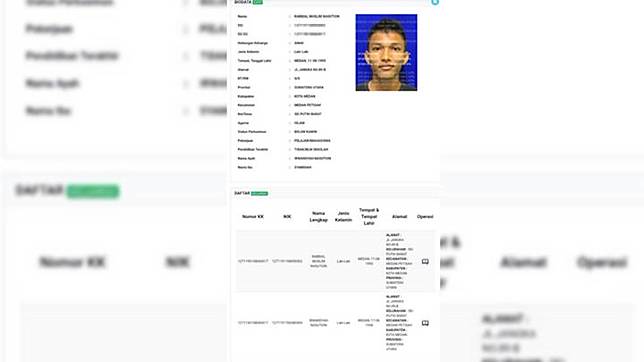 According to the interim result of investigation, the police deduced that the perpetrator was believed to be a lone wolf. "We are still working on this case," Prasetyo stated.
According to the police's statement, RMN had strapped the bomb around his waist while detonating himself.
The police's anti-terror squad (Densus 88) found several pieces of evidence at the crime scene comprising a nine-volt battery, iron plate, variant-sized nails, wire, and on-off switch panel.
ANTARA