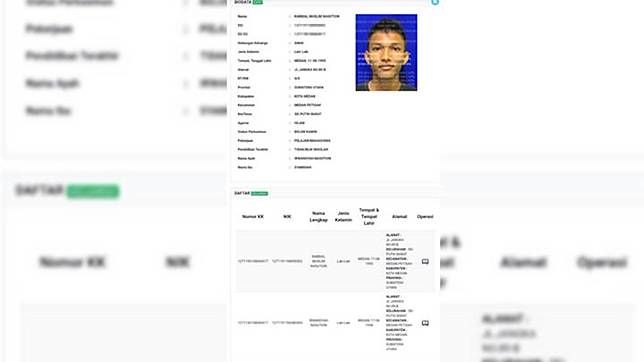 TEMPO.CO, Jakarta - A young man detonated a suicide bomb at the Medan Polrestabes (metropolitan city police) Headquarters on November 13. The attacked injured six people.
A 24-year-old university student, MRN, is suspected as the bomber. But the police have not confirmed the identity of the man, who died committing his crime.
National Police Headquarters's spokesman Brig. Gen. Dedi Prasetyo said that the authorities are still conducting forensic investigation to identify the man. "We will find out soon," he said in Jakarta, Wednesday.
The suicide bomber was wearing a Go-Jek jacket. The online ride-hailing company's VP for corporate communications Kristy Nelwan said they have contacted the police and are ready to help with the investigation.
Tempo's search for the suspect lead to a YouTube account with two posted videos.
North Sumatra police chief, Insp. Gen. Agus Andrianto, suspected that the bomber was part of a terrorist group, some members arrested, that learned how to make bombs from social media.
On October 20, the Densus 88 anti-terror squad arrested three men suspected as terrorist in Deliserdang.
SAHAT SIMATUPANG l ANDITA RAHMA