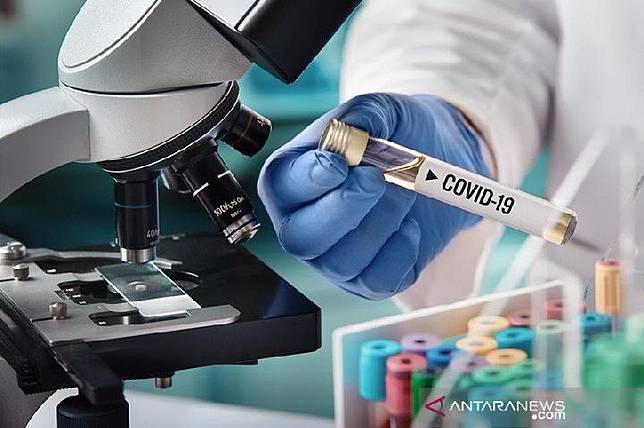 TEMPO.CO, Jakarta - Bekasi regency, West Java, recorded 42 new COVID-19 cases in the last four days. Most of the positive patients reportedly got infected in Jakarta.
"It is not a cluster. Most of them are people who work in Jakarta," said Bekasi COVID-19 task force spokesman Alamsyah to Tempo on Monday, August 3, 2020.
Based on its official site pikokabsi.bekasikab.go.id, the total number of infections in the region hit 441, up by 42 cases from the previous 399 on July 30. Meanwhile, the active cases remained at 50 since 359 patients have recovered and 32 patients died.
"Those who are being treated are at Jakarta hospitals," Alamsyah added.
Due to the emergence of new cases, he added, the local government decided to extend the proportional PSBB or social restrictions on a large scale until August 16, 2020. During the prolonged period, the authority will step up public discipline in health protocols, including imposing sanctions on violators.
Previously, West Java Governor Ridwan Kamil said an individual who did not wear a face masks in public spaces will be fined Rp100,000 to Rp150,000.
Alamsyah added the local administration also targeted to conduct mass PCR or swab tests on up to 2,600 people in a week.
ADI WARSONO (CONTRIBUTOR)