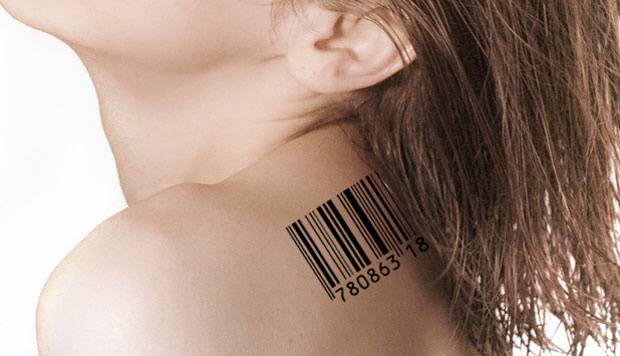 TEMPO.CO, Jakarta - Eight Indonesian women might have been victims of human trafficking by Malaysian company IClean Services. This allegation was revealed by Migrant CARE.
Migrant CARE received complaints from the eight women on November 23 last year. "They reported poor work situations and conditions," executive director Wahyu Susilo wrote in migrantcare.net, Wednesday, January 22.
The women said there were contract violations regarding work placement, payments, underpaid salaries, no over-time pay, limited access for communication, lack of safety and as well as abuse and violence.
Wahyu said there are strong suspicions that IClean Services along with distribution companies Bukit Mayak Asri and Millenium Muda Makmur had violated the rights of migrant workers and the committed human trafficking.
"The company also hired minors. We found that one of the migrant workers was only 16 when she left Indonesia," Wahyu said.
DEWI NURITA