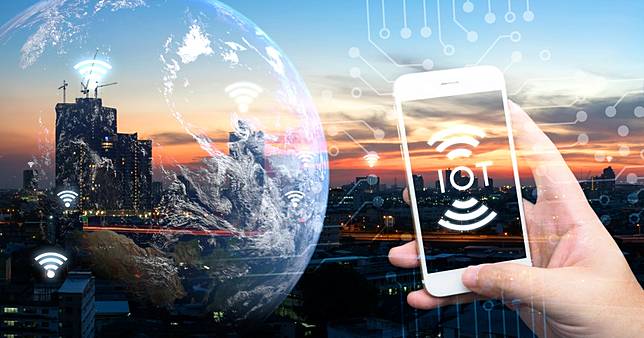 A majority of Hong Kong residents do not see Hong Kong as a smart city and many companies do not consider the city as having a strong tech talent pool, according to the findings of a newly-published Google report.
Google Hong Kong released the third edition of its Smarter Digital City (SDC) white paper on Monday, which covers the progress of digital development in the city across key business verticals - including travel, retail, finance and living - as well as offering recommendations.
In spite of improvements in digital adoption in Hong Kong, the report finds that only 12 per cent of companies believe Hong Kong is strong in tech talent development. Meanwhile, less than one-third of residents see Hong Kong as a smart city - a percentage that has not improved since last year. The report's important smart city factors include a fast and reliable internet, cashless society features, and strong research and development.
The report surveyed 1,000 Hong Kong residents and 299 business leaders in Hong Kong, Shenzhen and Guangzhou, from big companies, small and medium-sized enterprises and start-ups.
"If any of you asked friends, family, parents, what do they want their kids to be when they grow up? What's the answer in Hong Kong? Doctor, lawyer, finance person. Those are the top three in terms of where the smart kids are encouraged to go," Leonie Valentine, the managing director of sales and operations at Google Hong Kong, said during the media briefing.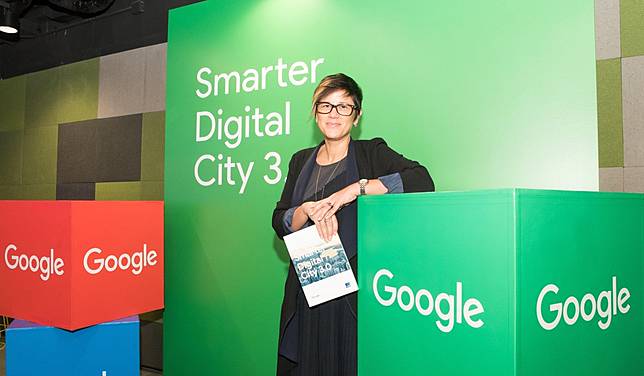 As a regional financial hub with one of Asia's most diverse talent pools, Hong Kong's leaders have been pushing digital initiatives in an effort to better compete with regional rivals such as Singapore and Japan. Among cities, Tokyo ranked first as a smart city followed by Singapore while Hong Kong was third, although above Shenzhen in sixth place, according to the perceptions of Hong Kong residents.
Several big Chinese technology firms were incubated in universities in Hong Kong. For example, Frank Wang, the founder and CEO of drone maker DJI, attended the Hong Kong University of Science and Technology (HKUST) although he later moved to Shenzhen with two classmates to establish DJI, with encouragement from his university professor Li Zexiang.
Meanwhile AI-focused Sensetime was founded by Chinese University of Hong Kong (CUHK) professor Tang Xiaoou and Xu Li, who obtained his doctorate from CUHK, along with other co-founders.
There have been rising concerns in Hong Kong over the introduction of some AI technologies related to surveillance amid the recent protests against the government's handling of a controversial extradition bill. For example, s mart lamp posts equipped with cameras, bluetooth beacons and RFID technology we re taken down by protesters in Hong Kong last month because of fears they could be used to monitor and flag certain individuals.
The city's residents, though, remain hungry for new digital skills such as machine learning and artificial intelligence (AI) and data analytics. For example, 40 per cent of workers are eager to learn more about AI, the report says.
"There is an implicit kind of understanding among Hong Kong residents, that these are the skills that are made for the future, and they're really eager to get them, " Valentine said.
For more insights into China tech, sign up for our tech newsletters, subscribe to our Inside China Tech podcast, and download the comprehensive 2019 China Internet Report. Also roam China Tech City, an award-winning interactive digital map at our sister site Abacus.
Copyright (c) 2019. South China Morning Post Publishers Ltd. All rights reserved.