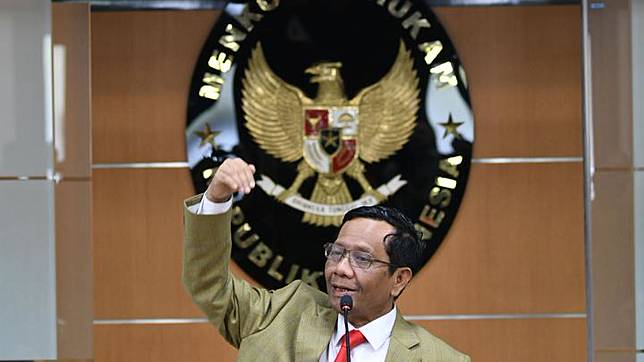 TEMPO.CO, Jakarta -Coordinating Minister for Political, Legal and Security Affairs Mahfud MD said members of the Indonesian Armed Forces (TNI) and the National Police would launch operations to prevent unwanted events ahead of Christmas and New Year's Eve celebrations.
Mahfud announced this in the opening of a coordination meeting among Indonesian authorities that was held to specifically step up security at year's end.
"Acts of terrors, sweepings by certain groups, inter-religious intolerance, up to threats to the house of worships must be prevented as early as possible," said Mahfud MD.
The meeting also discussed the preparedness and the synergies among state ministries and state agencies while evaluating the incidents that happened in 2019.
"Such as the stabbing of Minister Wiranto and the bomb at the Medan Police Headquarters. Those acts of terrors show that such events can happen anywhere, anytime, to any designated target," said Mahfud MD.
*HALIDA BUNGA *