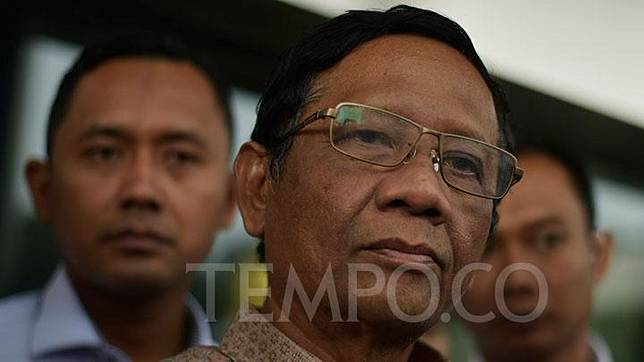 TEMPO.CO, Jakarta - During the 71st Human Rights Day commemoration in Bandung, Coordinating Minister of Politics, Law, and Security Affairs Mahfud MD admitted that human rights violations continues to exist in the present-day.
"Are human rights still being violated? Of course, this issue persists, but the pattern has changed," said Mahfud at the Gedung Merdeka on Tuesday, December 10, 2019.
According to the former constitutional court chief justice, the human rights violations in the past were a systematic attempt by state apparatus' and is a contrast to current events that involve horizontal conflicts by smaller society groups among each other.
Mahfud even went on to say that government apparatus' have fallen victim in the middle of this inter-society conflicts.
He also believed that the government's protection of civilian human rights is much more advanced compared to what it used to be as it not only protects a person's civil and political rights, but also economic rights.
In addressing pressures to solve past human rights violations, Mahfud MD said: "We continue trying to solve the issues through the available legal instruments."
AHMAD FIKRI (CONTRIBUTOR)