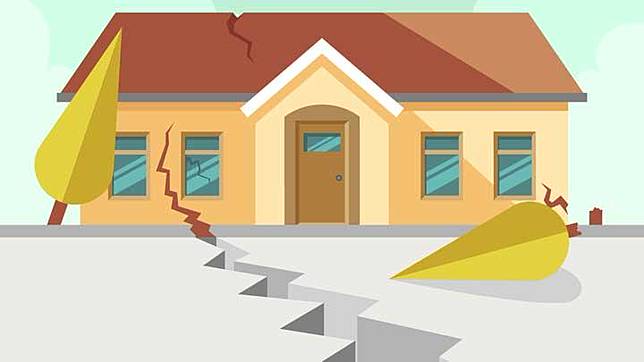 TEMPO.CO, Jember - An earthquake of magnitude 5.3 that hit Jembrana, Bali on Saturday, August 14, at 15:12 local time was felt until Jember, East Java.
The center of the quake was at 9.48 south latitude and 113.98 east longitude or exactly at 143 km southwest of Jembrana, Bali, at the depth of 56 km. There was no potential for a tsunami.
A resident in Jember said that the tremor was felt there, "Even I and my child immediately ran out of the house when the bed was shaking," said Anisa who lives in Kaliwates, Jember, adding that her neighbors also ran out of their houses as they felt the tremor.
"Thought it was in Jember. When I found out, the center was in Jembrana Bali."
Chief of Geophysics Station at meteorology agency BMKG in Karangkates Malang, Musripan, said that the Indian Ocean zone at the south of Java was jolted with a tectonic quake of magnitude 5.3 which was updated to magnitude 5.0.
Based on the epicenter and the hypocenter, Musripan explained, it was a shallow earthquake caused by the activity of Indo-Australia plate subduction.
The tremor was felt in Jember, Karangkates, Banyuwangi, Lombok Barat, Denpasar, and Kuta Selatan at various levels.
There has been no report of damage caused by the quake and there was no potential of a tsunami.
ANTARA