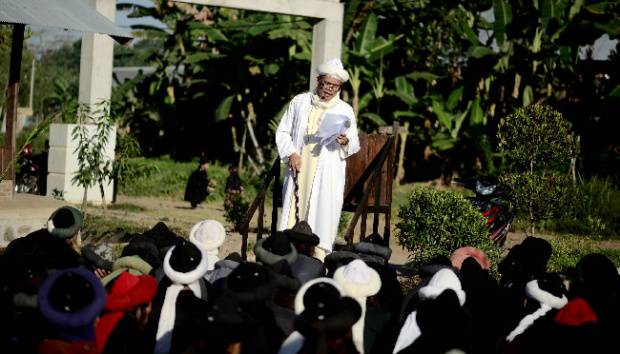 TEMPO.CO, Jakarta - The Indonesian Ulema Council (MUI) announced that it has commenced the standardization program for religious preachers as of Monday, November 18, which is also known as the da'i certification.
Head of MUI's lecturer commission and community development, M. Cholil Nafis, said that they had invited a group of da'i often giving public lectures in order to compile information to form a collective vision of dakwah (Islamic preaching).
"They are the ones that will be recommended by the MUI as official da'i," said Cholil in a written release on Tuesday, November 19.
Other than certifications, the MUI will also be providing the da'i or preachers with the materials that are rich with nationalism insight and knowledge about Islam that is "not extreme right or extreme left." This is hoped to strengthen Islam's religiousness and strengthen the unity of the Unitary State of the Republic of Indonesia (NKRI).
M ROSSENO AJI