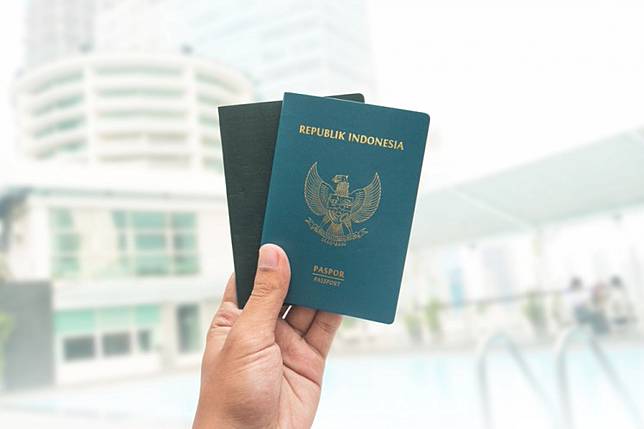 Losing your passport is a very pricey mistake to make these days, as since May 1 a fine of Rp 1 million (US$71) has applied to owners who lose the document, and a fine of Rp 500,000 for those with a damaged passport.
In addition to the fine, which applies to both valid and expired passports, owners will also have to pay a document replacement fee, which costs Rp 350,000, according to  Presidential Regulation (Perpres) No. 28/2019 on non-tax state income tariffs at the Law and Human Rights Ministry. 
Read also: I used my powerless Indonesian passport to apply for UK visa. This is what happened.
However, as reported by kompas.com, the fine does not apply to those who lose their passport as a result of a disaster such as a fire, flooding, earthquake or tsunami. If this is not the case, then here is the complete procedure for renewing your passport:
1. Prepare the necessary documents, which include identity card (KTP); family card; birth certificate or education certificate or marriage certificate; a lost report letter from the police; and a copy of the lost passport (if available). 
2. Bring all the documents to the immigration office at your domicile. The office will schedule an investigation process (BAP) for your case.
3. Based on the schedule, you will participate in an interview regarding the lost passport. If all goes well, you will receive a BAP document within two days. 
4. Bring the BAP document to the Law and Human Rights Ministry regional office alongside the rest of your documents. If approved, you will be given a letter that allows you to renew your passport. 
5. Return to the immigration office with the ministry's letter and the other documents. You will receive proofs of fine and renewal payment. 
6. After you make the payment, you may then follow the regular procedure of applying for a passport, which should be completed in four working days. (kes)