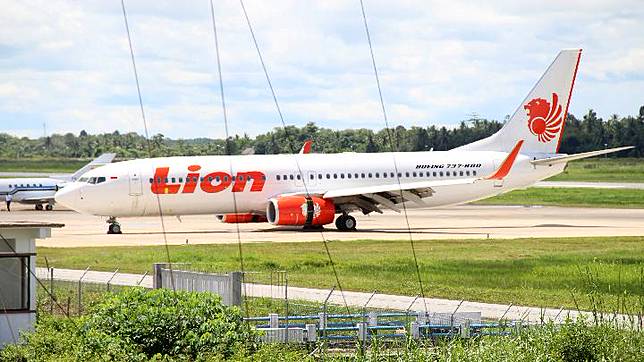 TEMPO.CO, Jakarta - Lion Air Group declared it has coordinated with related parties in light of passengers' data leak issue from one of its subsidiaries, Malindo Air. The group's spokesman Danang Mandala Prihantoro affirmed the data is now secure.
"Indonesian passengers' data is secure until now. If there is proof regarding the data breach, we will take actions under regulation," said Danang in a written statement, Thursday, September 19.
The airline owned by Rusdi Kirana has reported the alleged data leak to the authorities in each country. The legal action was taken for Lion Air, Batik Air, and Wings Air in Indonesia; Malindo Air in Malaysia, and Thai Lion Air in Thailand.
Danang further assured that the group operator in Indonesia has taken proper and quick measure under the Communications and Information Ministry (Kominfo) Regulation No. 20/2016 on private data protection in electronic systems.
"Lion Air Group announces that it does not save detailed data of passengers' payment to the server," Danang underlined.
He went on to say that the group did not possess any information related to passengers' payment, so the issue possibly did not include customers' financial data. "We are continuously learning matters about data."
Previous reports informed that Kominfo's Informatics Application Director-General Semuel Abrijani Pangerapan stated the ministry's readiness to conduct a joint investigation with Malaysian authorities upon data leak issue of Malindo Air and Thai Lion Air passengers.
CAESAR AKBAR | DIAS PRASONGKO