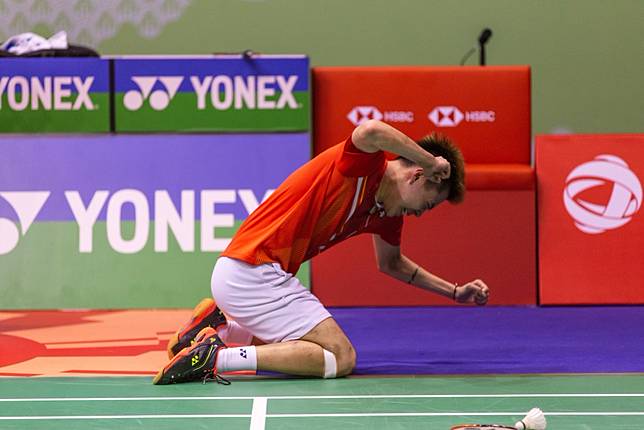 Home favourite Lee Cheuk-yiu can count himself lucky that he will be able to keep his men's singles badminton title at the Yonex-Sunrise Hong Kong Open after the world governing body admitted that the umpire had erred on championship point - a point that should have been given to Indonesian opponent Anthony Ginting.
The Badminton World Federation (BWF) has responded to complaints from badminton fans all over the world who argued German umpire Joerg Hupertz's had made the "mistake" in awarding the match-winning point to 23-year-old Lee instead of giving it to Ginting last weekend.
Ginting had gone for a smash very near the net and appeared to have won the point only for Hupertz to call "fault" after Ginting was adjudged to have hit the shuttle before it had crossed the net, which is a no-no in the rule book.
Lee celebrated and so did the crowd at the Hong Kong Coliseum as the youngster completed a fairy tale 16-21, 21-10, 22-20 victory for his first major title.
However, many fans contested the umpiring, saying the score should have been deadlocked at 21-21 in the deciding game. Upon closer inspection, video replays seem to suggest that the umpire had indeed erred by giving the point to Lee instead of Ginting. By some good fortune, Lee managed to win his first major World Tour title.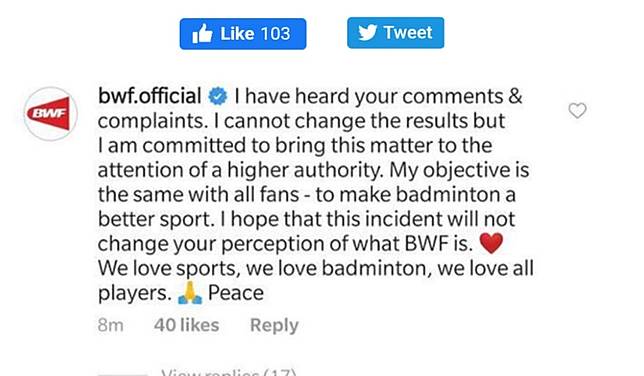 The BWF said last Sunday's result would stand and that they "cannot change the results" although they promised to improve officiating in future.
"I have heard your comments & complaints. I (we) cannot change the results but I am (we are) committed to bringing this matter to the attention of a higher authority," said the BWF statement.
"My (our) objective is the same with all fans - to make badminton a better sport. I hope that this incident will not change your perception of what BWF is. We love sports, we love badminton, we love all players. Peace."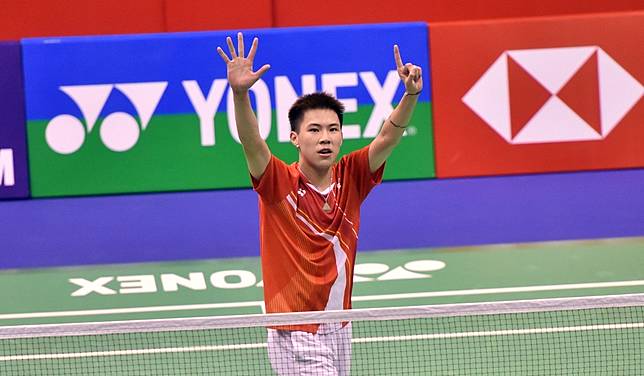 Lee's match against Ginting was played against an unbelievable backdrop of violence outside the stadium as police battled protesters at Polytechnic University. The vicinity outside the Coliseum resembled a war zone with police firing round after round of tear gas and protesters setting objects on fire, including the footbridge linking the university to Hung Hom Station.
Only days earlier in his first-round match, Lee caused controversy when he held up an outstretched right hand and his left index finger in a gesture interpreted as supporting the "Five Demands, Not One Less" slogan chanted by protesters.
Copyright (c) 2019. South China Morning Post Publishers Ltd. All rights reserved.