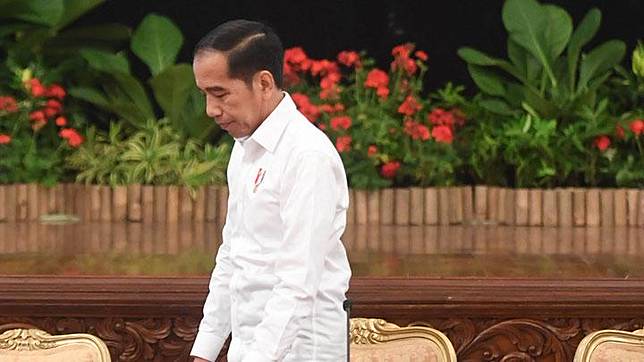 TEMPO.CO, Jakarta - President Joko "Jokowi" Widodo has reminded all parties that the Corruption Eradication Commission (KPK) is a state institution and urges the anti-graft agency to be wiser in acting in the name of the agency.
"The KPK is a state foundation, a state institution. So please be wise in attending to state duties," the President told journalists at Hotel Sultan in Central Jakarta on Monday.
The former Jakarta governor also took the moment to assert his willingness to strengthen the KPK, and that he has never doubted what would become of the upcoming KPK management.
"I have mentioned numerous times that the KPK has performed well," he said.
As of the KPK Law revision, which has made national headlines for the past several days, the President asserted he did not agree with all the points of revisions submitted by the House of Representatives (DPR).
Thus, Jokowi said the government was presently fighting to preserve the substances in the revisions of the KPK Law.
Last week, KPK Chairman Agus Rahardjo relinquished the responsibility of the KPK management back to President Jokowi. He said this action was taken as he claimed the KPK had been kept in the dark about the draft revisions of the KPK Law.
EGI ADYATAMA