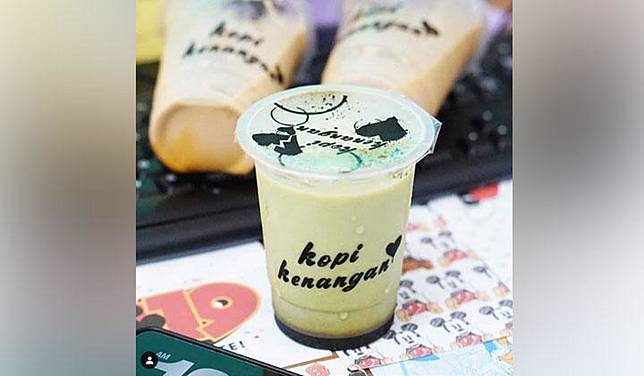 TEMPO.CO, Jakarta -Indonesian beverage retail startup,Kopi Kenangan, reportedly received additional series A fundingfrom venture capital firm Arrive, a sister company to Jay-Z's Roc Nation; Serena Williams' Serena Ventures; basketball player Caris LeVert; and Sweetgreen's founder Jonathan Neman.
"We intend to build a legendary brand and we are truly elated to work together with our new investors and advisors that have successfully established global consumer franchises in the field of sports, entertainment, food and beverage, and technology," said Kopi Kenangan CEO and founder Edward Tirtanata in a press statement on Tuesday, December 24.
The company that was established by Edward, James Prananto and Cynthia Chaerunnisa in 2017 received the funding in June of 2019 with Sequoia India providing the biggest investment of USD20 million.
Kopi Kenangan, in just two years, managed to grow more than 200 outlets spread across Indonesia and has employed 1,800 employees and selling more than 3 million coffee cups on a monthly basis.
One of Kenangan's local competitors, Kopi Janji Jiwa, has also taken a full opportunity on Indonesia's sudden coffee market boom and has opened 700 outlets in 50 cities and breaking a MURI record.
BISNIS