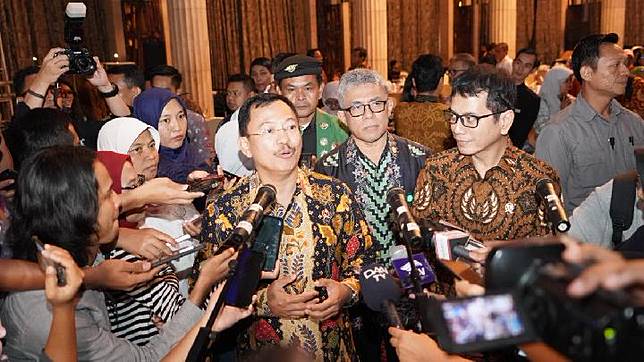 TEMPO.CO, Jakarta -The Ministry of Health in partnership with the Tourism and Creative Economy Ministry is set to develop Indonesia's health tourism that highlights aspects of the country's traditional methods in the health sector.
"We must ask about traditional treatments. We must attract people's curiosity," said Health Minister Terawan Agus Putranto in launching the Health Tourism Catalog and Fitness Travel Scenarios on November 19.
Interestingly, Terawan said that kerokan will be one of the many traditional treatments that will be featured in this specific tourism market. Kerokanis a traditional treatment that lightly scrapes a person's back with a coin, which has previously been oiled. This is believed to be able to relieve the common cold.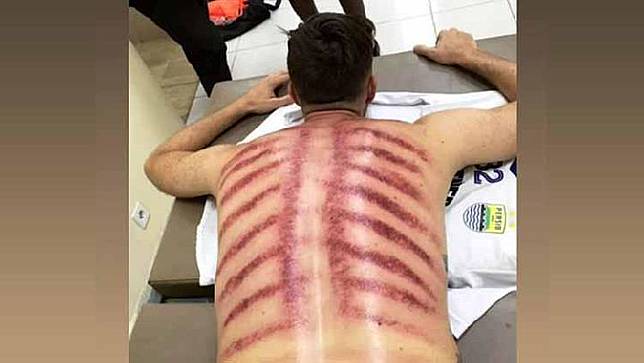 "Don't view kerokan lightly, imagine 100 rooms to serve people the back-rubbing experience for let's say 25 minutes. There will be jamu served after," said Terawan who said it can be a money-making possibility.
Other types of traditional health treatments the minister plans to promote are the purwaceng root-extract and "mak erot" treatments which can be an attraction for global tourists. The former is herb-mix to enhance a male's virility and the latter basically refers to a massage practice that is believed to be able to enlarge a man's reproductive organ.
MITRA TARIGAN