A proposed water sports centre at the old Kai Tak runway could be in operation by the middle of 2020, with the government expressing support for an application by the relevant sports bodies to lease and develop the site.
In a project that was first launched in 2007, a 4,000-square-metre site at the old fire station near the former airport is finally set to be handed over to the Hong Kong Water Sports Council (HKWSC) - a body made up of members from Hong Kong's major water sports governing associations - on a five-year short-term tenancy (STT).
Joey Yu, senior information officer for the Home Affairs Bureau, said the government was keen to back projects that were in line with its sports policy objectives.
"The Hong Kong Water Sports Council is applying for the use of a vacant site on the former Kai Tak Runway (i.e. the ex-Kai Tak Airport Fire Station) by way of an STT for the setting up of a water sports centre," Yu said.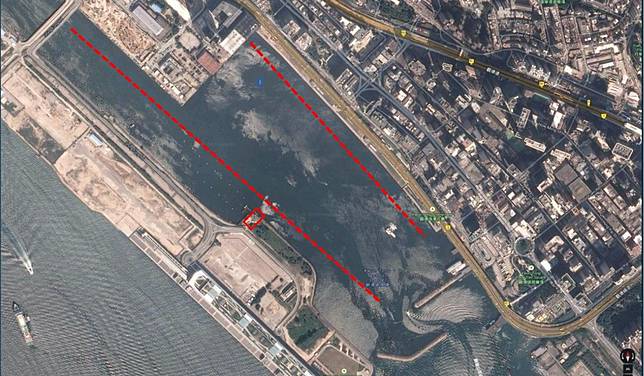 "We maintain our support for the application, the processing of which is expected to be completed shortly."
Mike Tanner, the HKWSC's vice-chairman representing rowing, said they would need about HK$15 million to develop the site into a centre that could cater fully to the needs of rowing, canoeing, dragon boat and live saving.
If the full amount is unavailable, Tanner said the centre could still open on time but with only rudimentary functionality such as pontoon, bathrooms and changing rooms.
"We think we have complied with all the requirements of the government and we are at a stage now that we are just waiting for the land to be allocated to the council by the Lands Department," said Tanner.
"We would anticipate that would be around the end of this year or early next year. We are confident that they will. We need to find some money to set up everything there. There some costs involved.
"If the STT is granted this year or early next year we can open within six months. We have an obligation with the STT to operate within six months. We hope earlier but six months will be a more realistic estimate."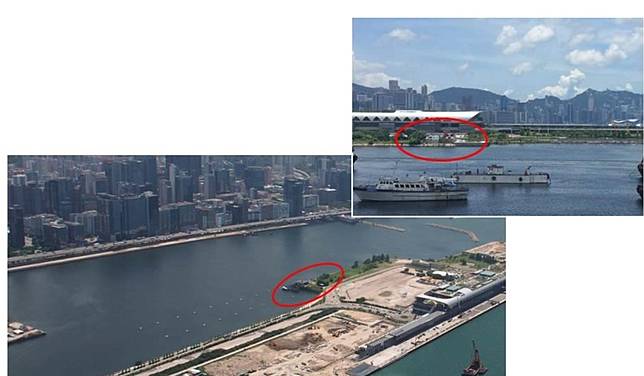 Along with other centres being established in Tseung Kwan O and Tung Chung, Tanner is hopeful the facilities will encourage more Hong Kong people to pursue water sports.
"If you consider the population in those areas and compare it with overseas, where similar facilities are based around relatively small numbers of population, here, of course, we have massive numbers of population," said Tanner.
"The intention of Kai Tak and other centres that we establish will be to increase the number of people doing water sports. Not to drain the numbers that we already have but to keep those and continue to build in those centres and have new people coming into these sports who didn't have access to it before."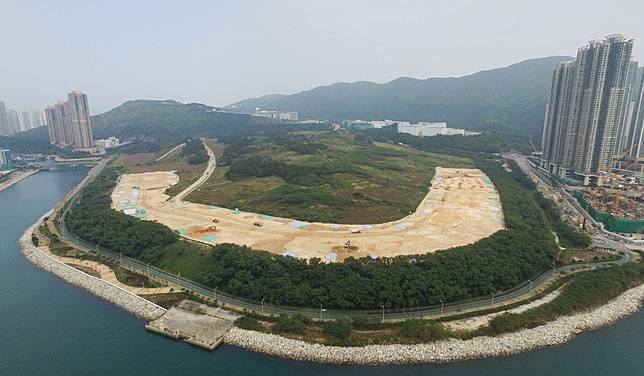 Because the centre will feature a flat-water course, it is unsuitable for sports such as sailing, triathlon and motor boats.
"So really the key sports are rowing, canoeing and dragon boat, because they all need flat water, together with live saving. so those four sports will be involved in that initial temporary water sports centre," he said.
The HKWSC first approached the HAB about the potential for a centre at Kai Tak in 2013. One year later, they held a trial day for dragon boats at the venue. In 2016 a joint regatta for dragon boats, rowing and canoe was held for a competition series along the Kwun Tong Promenade.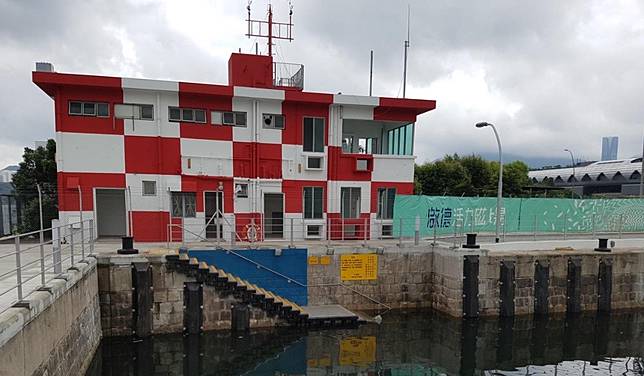 "That went really well," said Tanner. "As for the money, it depends on what we want to do. If we have it, we can start to operate. Ideally, we want to run it as a water sports centre with the proper facilities and we reckon we'd need about HK$15 million.
"But if we didn't have that, we would operate in another way, basically to get boats on the water and get people on the water to make use of the facility."
Copyright (c) 2019. South China Morning Post Publishers Ltd. All rights reserved.