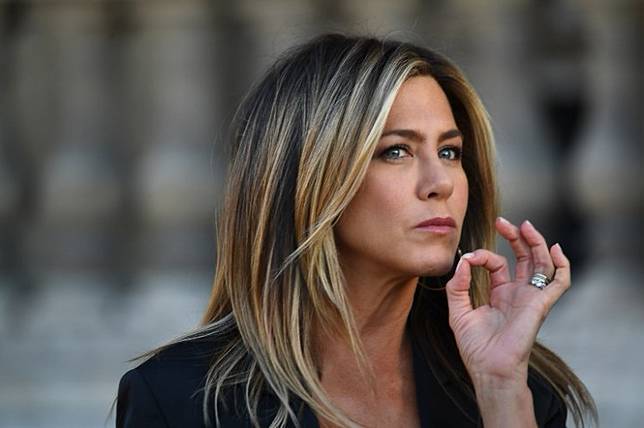 Hollywood star Jennifer Anniston just joined Instagram, and her first post was iconic: a reunion photo with her "Friends" castmates!
        View this post on Instagram                  

And now we're Instagram FRIENDS too. HI INSTAGRAM 👋🏻

A post shared by Jennifer Aniston (@jenniferaniston) on Oct 15, 2019 at 6:03am PDT
Earlier this year, Courtney Cox also joined Instagram and has been gracing us with selfies with the cast of "Friends" like Lisa Kudrow, Matthew Perry, David Schwimmer, and Matt LeBlanc.
Read also: 'Murder Mystery,' starring Jennifer Aniston and Adam Sandler, scores record stats for Netflix
Jennifer also spoke about the possibility of a "Friends" film in an interview with Variety: "Yeah. It would have been fun. We could have redesigned it for a couple of episodes."
Her Instagram debut was so successful she crashed the internet. Some fans were unable to follow her because of the high volume of people attempting to follow her:
WHY CANT I FOLLOW THE JENNIFER ANISTON. 😭 I waited to long for this and now IG is not letting me add her. pic.twitter.com/ucwFwlTBYF

— carla (@KkarlaC) October 15, 2019
She was also welcomed by her fellow celebrities like Kerry Washington and Ashley Tisdale, and even her ex-boyfriend Justin Theroux. Reese Witherspoon, who claims to be Jennifer's best friend, welcomed her in the best way possible: by dedicating a single post just for her.
Jennifer definitely made us feel nostalgic about her post.