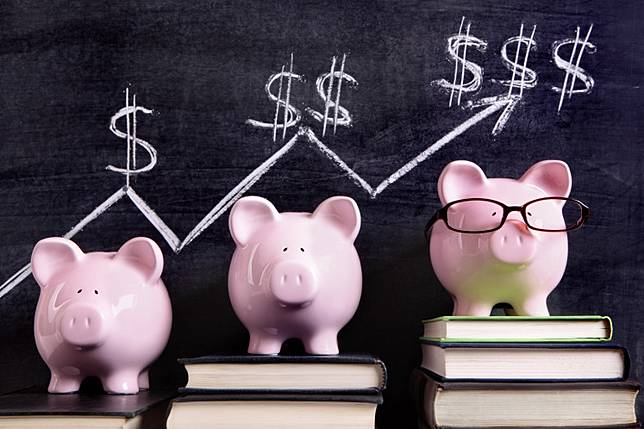 The Financial Transaction Reports and Analysis Centre (PPATK) is investigating financial advisory firm PT Jouska Financial Indonesia for alleged money laundering following suspected illegal investment and fund management carried out by the now-suspended company, an official has said.
"Yes, the PPATK is investigating the Jouska case," the agency chairman, Dian Ediana Rae, said on Tuesday, as reported by Tempo.co.
Dian said the PPATK would actively investigate investment cases like that of Jouska, which are handled by the Financial Services Authority's (OJK) Investment Alert Task Force.
The task force issued an instruction on July 24 that Jouska, which had gained popularity among young investors through social media, cease operations over allegations of illegal stock brokerage and investment mismanagement.
Read also: OJK shuts down Jouska, two other investment firms
It also shut down PT Mahesa Strategis Indonesia and PT Amarta Investa Indonesia, which are alleged to have provided investment management services and financial advice for Jouska's clients without proper licenses.
Jouska, Amarta Investa and Mahesa Strategis are not registered as investment-management companies or securities companies at the OJK.
The task force also asked Jouska to settle the disputes with its clients transparently and invite the customers to settle their issues while processing its licenses in line with its business activity as soon as possible.
The move came after former clients of Jouska, which claimed to be an independent financial advisor, took to Twitter, saying the company's decision to invest their funds in low-quality stocks had resulted in a slump in their portfolio values by more than 70 percent.
Jouska CEO Aakar Abyasa Fidzuno pledged on Monday to take responsibility and compensate its clients for their equity investment losses.
Read also: Domestic investors dominate stock market amid pandemic
The commitment was conveyed by Aakar in an email statement to the clients as he asked them to give him and the firm some time to formulate a solution to the problem.
"We ask the clients to give us time until at least Sept. 1 to formulate and convey our strategy to pay compensation for the losses," Jouska said in the statement.
Aakar also apologized to the clients for the losses they endured from the equity investment the firm had carried out using the clients' money.
"I would also like to apologize to the shareholders, management, board of commissioners and Jouska's employees. I understand that this [problem] affects Jouska's reputation," he said in the statement.
Jouska's clients shared on social media their portfolio details revealing that the company invested the majority of their money in newly listed computer hardware-trading company, PT Sentral Mitra Informatika, trading on the Indonesia Stock Exchange (IDX) under the code LUCK.
Advisors at Jouska are also reported to have prevented clients from selling the shares when the prices had dropped by more than 80 percent, an allegation that has neither been denied nor confirmed by the company.