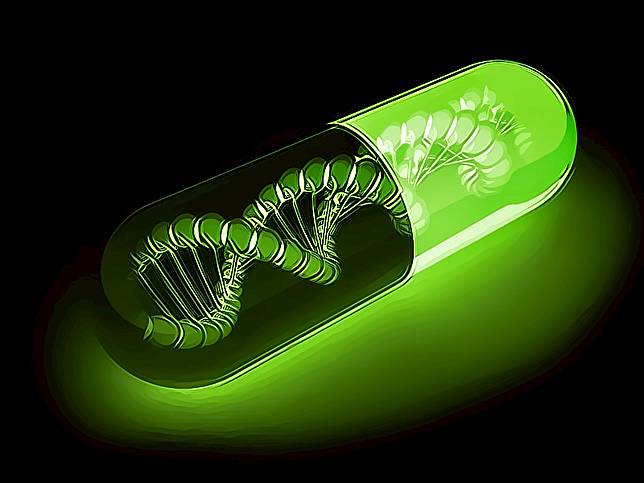 Bandung: President Joko "Jokowi" Widodo is scheduled to witness the first day of clinical trials of the Sinovac covid-19 vaccine in Bandung City, West Java, on Tuesday, Health Minister Terawan Agus Putranto stated.
The vaccine's clinical trials will be conducted at the Educational Hospital of Padjadjaran University (Unpad).
The minister highlighted the need to apply health protocols during the administration of the covid-19 vaccine to volunteers involved in the clinical trials. To this end, Putranto has monitored the preparations for the vaccine's clinical trials ahead of President Jokowi's visit on Tuesday.
"The most important aspect is that the first phase of the vaccine's clinical trials tomorrow must be conducted in adherence to the health protocols since the president will be bearing witness to it," he noted.
Until now, 21 volunteers had undergone swab tests as a prerequisite for the injection of the China-made vaccine. If they all were to test negative for covid-19 and fulfill the qualifications, they will be administered the injection of covid-19 vaccine on Tuesday.
The hospital's second floor, the venue for the vaccine's clinical trials, has been sterilized in line with the set protocols.
Dean of the School of Medicine of Unpad Dr Setiawan confirmed to have checked the health condition of medical workers that will be involved in the vaccine's clinical trials.
"The room for the vaccine's clinical trials is far safer than usual," he added. (antara)