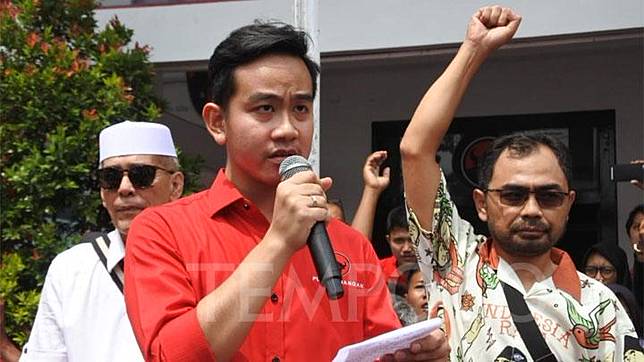 TEMPO.CO, Jakarta -President Joko "Jokowi" Widodo denied that the decision of his son, Gibran Rakabuming, and son-in-law, Bobby Nasution, to run for the regional head elections (Pilkada) is an attempt to establish a political dynasty.
"[Their situation] is more of a competition and were not appointed. They are two different things. Please differentiate the two," said the President after inaugurating the Jakarta-Cikampek, Bekasi, elevated toll road on Thursday, December 12, 2019.
Jokowi explained that Gibran and Bobby's political future lies in the hands of Solo and Medan voters.
"It is a competition. They can either win or lose. It's up to the people to choose from. Anyone has the right to vote or be voted […]" said the President.
Previously, Jokowi's eldest son Gibran Rakabuming officially entered the regional head election in Solo, the region where his father used to be Governor prior to his presidency.
Gibran has decided to run with the endorsement of the Indonesian Democratic Party of Struggle (PDIP), the same goes for Bobby who will be endorsed by PDIP in the regional election in Medan.
AHMAD FAIZ IBNU SANI