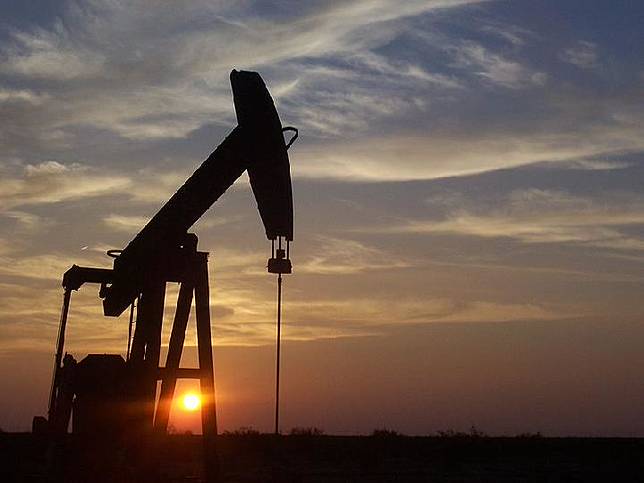 TEMPO.CO, Jakarta -In opening the National Development Planning Conference RPJMN 2020-2024 today, President Jokowi expressed discontent regarding the absence of a new oil refinery for the past 34 years.
"How can we not have built oil refineries in 34 years?" asked the president on Monday, December 16.
The president asserts that establishing a new oil refinery is crucial to create numerous by-products such as petrochemical, which he says Indonesia still relies on imports. This large number of imports had also annoyed Jokowi.
"Imports for petrochemicals is so large it amounts to Rp323 trillion. I am able to memorize these numbers since I get annoyed on a daily basis about it. Imagine that number, it's trillions not billions," said Jokowi.
He has always mentioned immediately building oil refineries since his inauguration in October. "But up to this moment, out of five refineries we want to work on, not one is in progress."
His seriousness in this sector is evident when he announced that he had asked for help from the Indonesian National Police Chief and the Attorney General's Office to strictly monitor the establishments of national oil refineries.
Jokowi also plans to involve the Corruption Eradication Commission (KPK) in monitoring the continual of oil refinery establishments.
"'Two more years sir, three more years sir.' Well, I don't check these on a daily basis [but as it turns out] not one percent was completed. There are those that want us to only dwell in imports," said Jokowi.
FRISKI RIANA