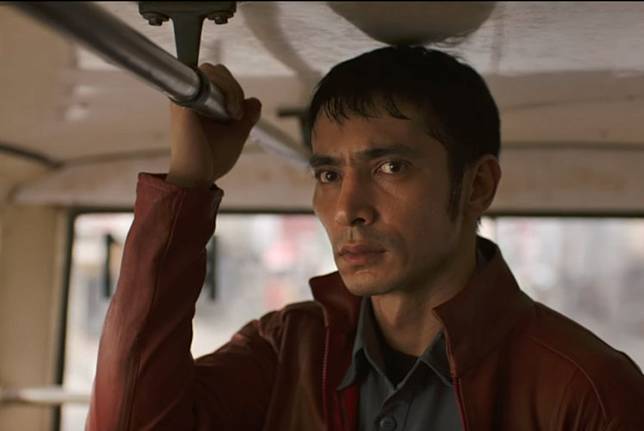 Joko Anwar has announced that his superhero movie Gundala has been dubbed into French and is ready to be distributed in France under the title Red Storm.
The director shared the movie's French-version trailer on Twitter on Wednesday.
Wuiii… Trailer Gundala versi Perancis kece punya. 😍https://t.co/s5vk2VMJ0y

— Joko Anwar (@jokoanwar) August 5, 2020
According to Joko, the movie's Blu-ray and DVD version will be released in France this month by Condor Films, a distribution company that used to release films selected from prestigious festivals such as Cannes and Sundance.
Read also: Indonesian moviemakers bet on homegrown superhero universe
Gundala is Joko's first attempt in the superhero genre. The movie was based on the comic character Gundala, created by Harya "Hasmi" Suraminata in 1969 and is set as the first installment of the BumiLangit Cinematic Universe.
Actor Abimana Aryasatya stars as the main character, alongside Tara Basro, Bront Palarae, Ario Bayu, Cecep Arif Rahman, Lukman Sardi, Rio Dewanto and Muzakki Ramdhan.
It was released in Indonesia in August 2019, attracting more than 1 million moviegoers in seven days, and had its international premiere at the 2019 Toronto International Film Festival in September. (gis/wng)